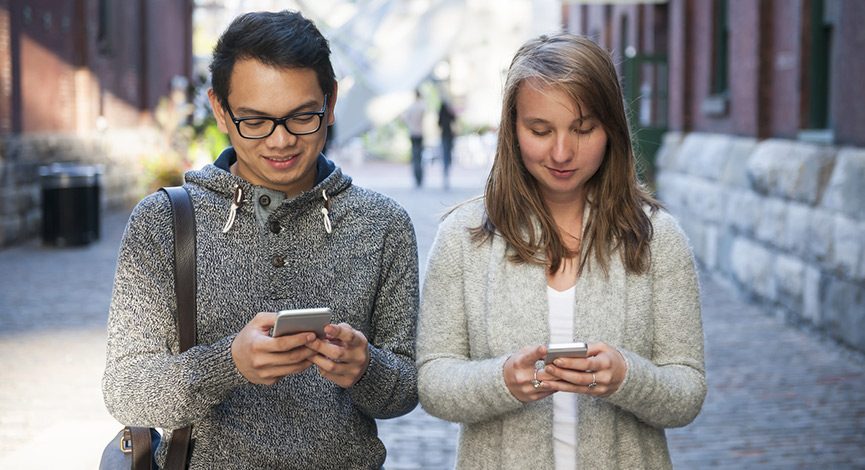 Mike Brown research analyst with LendEDU.com provides a great deal of insight into the P2P money and bank platforms. We also discuss credit and how Millennials approach the subject, private student loans as well as some fascinating statistics on the Lottery.
We finish up with a dissection of a bad trade and what to do when your idea turns out to be a bad one.
Get your copy of The Disciplined Investor –
Essential Strategies for Success AudioBook
---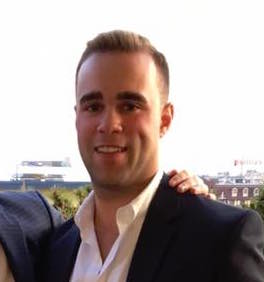 Mike Brown is a Research Analyst at LendEDU. He has written about everything from personal finance and student loans to the most recent millennial trends. Mike's work has been featured on The Washington Post, Business Insider, MarketWatch, and US News & World Report.
Check out some of Mike's recent articles HERE
LendEDU is a marketplace for private student loans, student loan refinancing, credit cards, and personal loans – among other financial products.
Pronounced "Lend-E-D-U", our goal is to create transparency in these markets to help consumers make educated decisions and better manage their money.
Our services are free for consumers and do not hurt consumer credit. In addition, we've created hundreds of original guides, tools, and resources designed to help students and graduates make tough financial decisions and ensure that they are making, saving, and growing their money to the best of their abilities.
LendEDU has been featured and mentioned on a variety of websites including TechCrunch, New York Times, Wall Street Journal, CNN, Bloomberg, NPR, CBS News, Fox News, Business Insider, Yahoo! Finance, Forbes, Huffington Post, Inc., and many more.
---
TDI Managed Growth Strategy Virtual Tour
---
More information on eNVESTOLOGY

---
Stocks mentioned in this episode: (AMZN), (AAPL)
---
Podcast: Play in new window | Download (Duration: 50:15 — 35.7MB)
Subscribe: Apple Podcasts | Android | Google Podcasts | Stitcher | TuneIn | Spotify | RSS | More