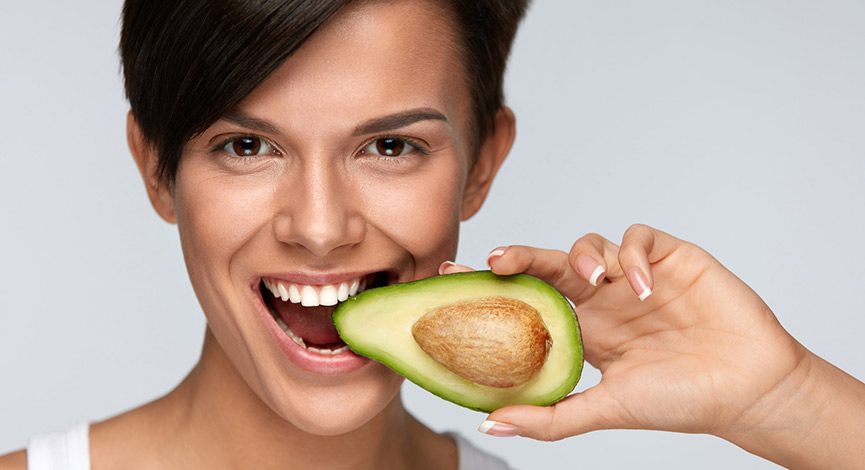 There are big things happening this past week. Bigger things are on tap for the week ahead. With January almost over, stocks have been in a consolidation mode for most of the month until just this week.

With the potential for a "wall" being built on U.S./Mexican borders there are several stocks that may be pressured. One is in focus in this episode.
Economics, earnings and geopolitics along with a special guest.
---
Download Your Copy of the Horowitz & Company – 1st Quarter 2017 Commentary
---
TDI Managed Growth Strategy Virtual Tour
---
Podcast: Play in new window | Download (Duration: 51:36 — 35.9MB)
Subscribe: Apple Podcasts | Android | Google Podcasts | Stitcher | TuneIn | Spotify | RSS | More