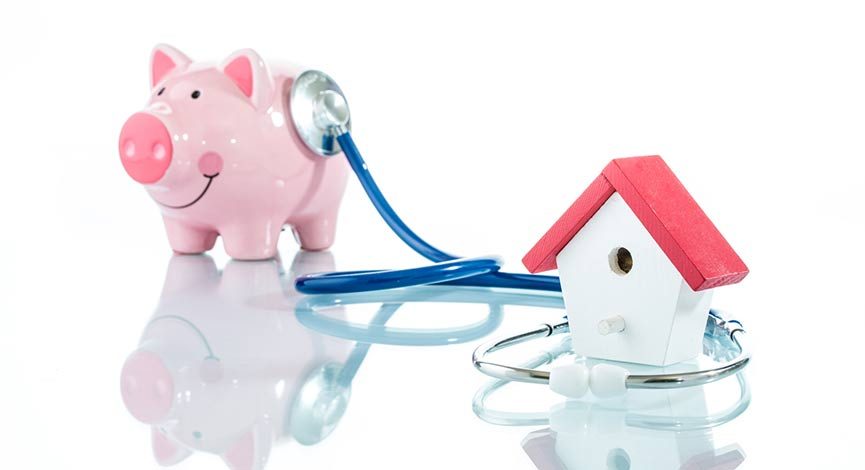 Guest, Jean Chatzky talks about financial wellness and why companies are so interested in providing services for employees. We also cover some of the most common financial mistakes made by men and women.
The trend toward experiential   entertainment is explored with one stock in the spotlight.
An economic overview of what is coming next week with a preview of the Fed's next move.
---
More information available on Horowitz & Company's TDI Managed Growth Strategy
---
Jean Chatzky, the financial editor for NBC's TODAY show, is an award-winning personal finance journalist, AARP's personal finance ambassador and host of the podcast, HerMoney with Jean Chatzky, on iTunes. Jean is a best-selling author; her most recent books are Operation Money, a free financial guide for military service members and families; and Money Rules: The Simple Path to Lifelong Security.
She believes knowing how to manage our money is one of the most important life skills for people at every age and has made it her mission to help simplify money matters, increasing financial literacy both now and for the future. In 2015, Jean teamed up with Time for Kids and The PwC Charitable Foundation to launch Your $, a financial literacy magazine reaching 2 million schoolchildren each month. She lives with her family in Westchester County, New York.
---
Have a Question for Andrew?
---
Podcast: Play in new window | Download (Duration: 45:06 — 31.5MB)
Subscribe: Apple Podcasts | Android | Google Podcasts | Stitcher | TuneIn | Spotify | RSS | More