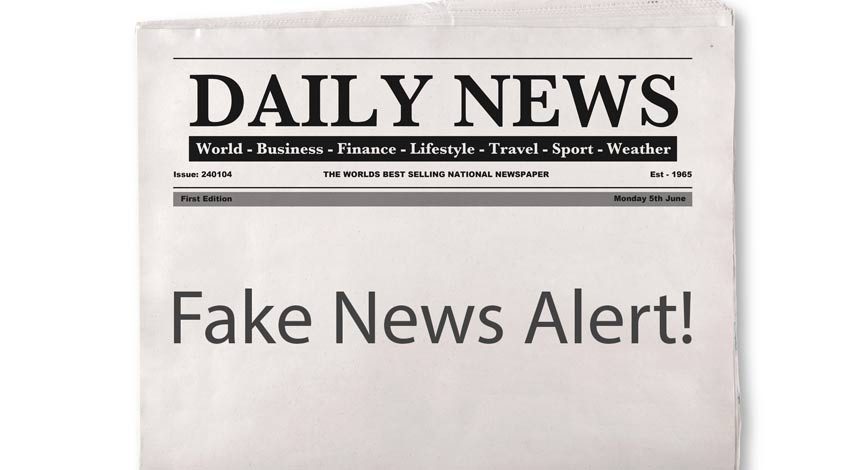 We have all seen the headlines by now that fake news is invading every area of traditional and social media. But is this headline a fake as well? How we can stay ahead of the curve as investors and weed out the good and bad news. What to watch and what not to.
Plus a really interesting stock screen that uncovered the recent reason why we are seeing some stocks move up BIG. A good review of stock screens and quantitative investing.
We also spend some time discussing the benefits of active and passive investing.
The Disciplined Investor Audiobook
---
More information available on Horowitz & Company's TDI Managed Growth Strategy
---
Download the Stock Screen Discussed in the Episode
---
Podcast: Play in new window | Download (Duration: 56:04 — 39.0MB)
Subscribe: Apple Podcasts | Android | Google Podcasts | Stitcher | TuneIn | Spotify | RSS | More