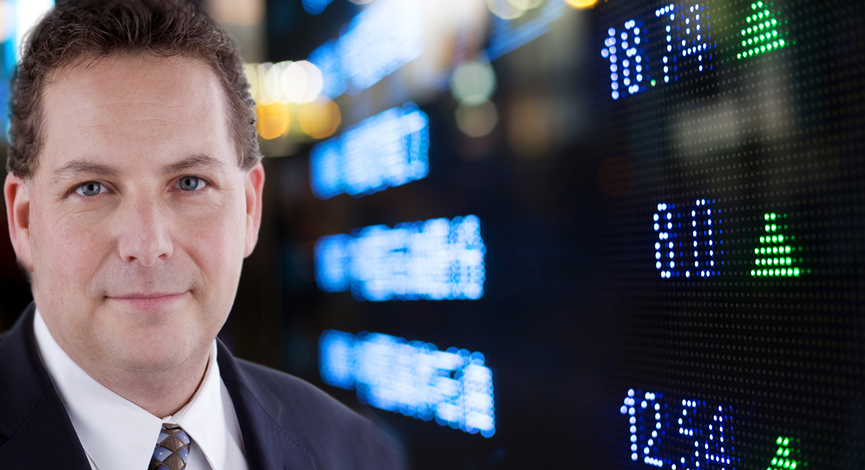 The Brexit vote sent shock wave throughout financial markets. What really happened and what is the outlook for Europe and the rest of the world?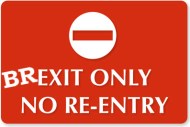 Is there a chance for a re-vote and an undo of the referendum? Markets jolted, financial leaders say be calm, but is this a short-term sell off or is something more ominous in store? Markets lost over $2 trillion over the last few days…
We cover the ins and outs of the markets, what could be in store and some ideas on how to profit.
---
See this week's stock picks HERE
Follow John C. Dvorak on Twitter
Follow Andrew Horowitz on Twitter
Podcast: Play in new window | Download (127.9MB)
Subscribe: Apple Podcasts | Android | Google Podcasts | Stitcher | TuneIn | Spotify | RSS | More
Read More