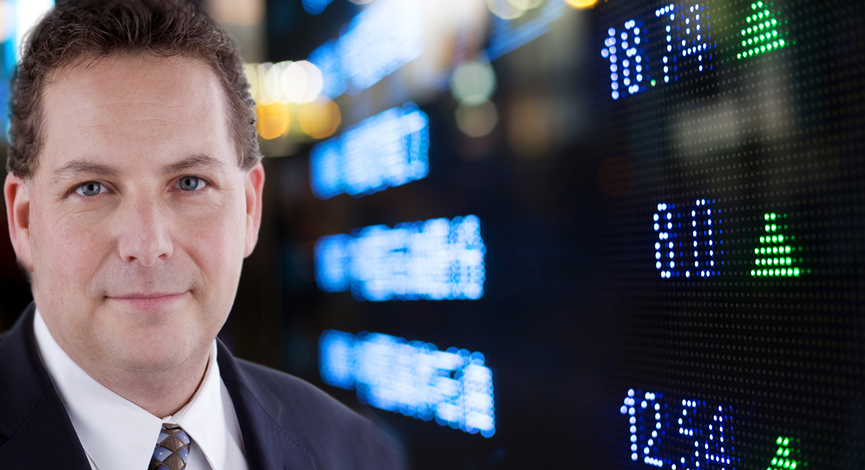 Guest,  Serge Berger  (The Steady Trader) and Andrew discuss trading strategies and some stock ideas. We also look into the latest out of Greece and what is ahead for next week.
Free eBook Download of Serge Berger's "Proven Strategies for Profitable Swing Trading"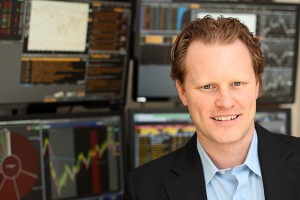 Serge Berger has  been an active trader since 1998.    During his  career he has been a financial analyst, dealt in fixed income instruments at JP Morgan, and was a proprietary trader in equities, equity options and futures.
Having had exposure to a range of different asset classes allowed him  to identify which asset classes and strategies best fit his  goal of achieving consistent profits.
Over the years he created a trading methodology that divides markets into different time-frames and characters, allowing him  to more clearly and without emotions determine which strategies to apply in which situations.
---
 ** FREE TRADESTATION DEMO/TRIAL DISCUSSED **
——–
Looking to invest in The Disciplined Investor Managed Growth Strategy?
Click below for the virtual tour….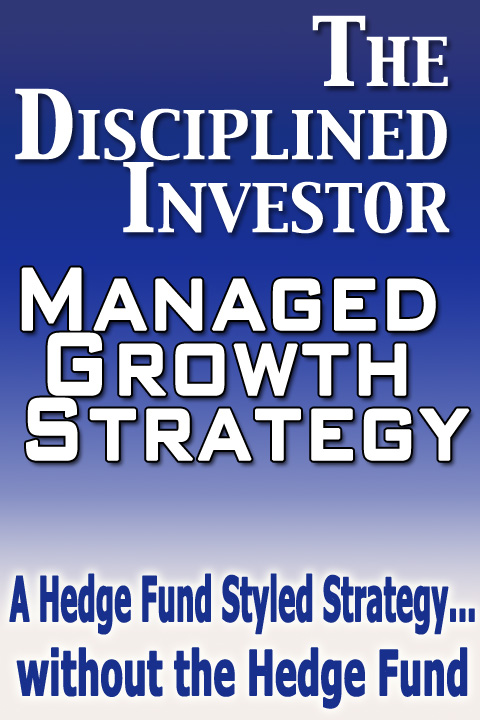 Podcast: Play in new window | Download (Duration: 45:29 — 24.7MB)
Subscribe: Apple Podcasts | Android | Google Podcasts | Stitcher | TuneIn | Spotify | RSS | More