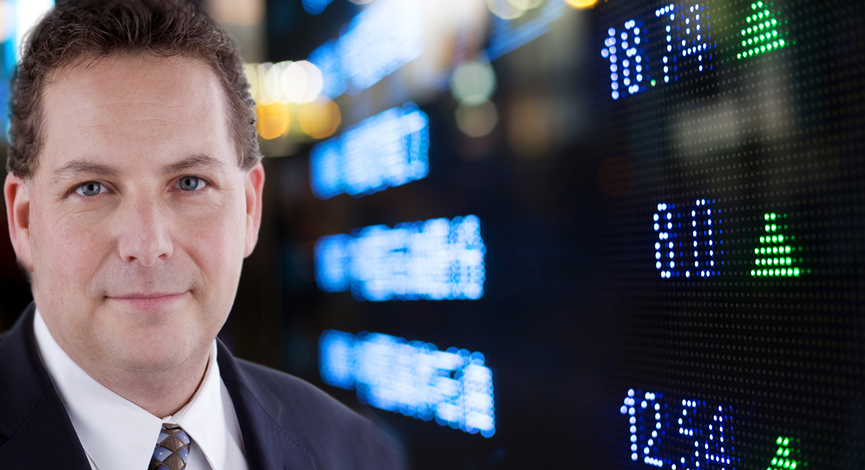 Guest: Frank Curzio, one of the top 3 listener's favorite joins us to discuss the markets as well as to reveal some interesting items that we get the scoop on. Lots happening in Frank's world these days.
Gold stocks have been on a run over the week as precious metal get a nice squeeze due to some weakness in the U.S Dollar and Frank tells us what some of his favorite stocks are right now. A great show – pot to be missed.

Listen on @iTunes or scroll down to play
---
---
Frank Curzio can be reached by email at curzio1@gmail.com
Frank Curzio is an equity analyst with close to two decades of experience covering small- and mid-cap stocks.  
He has been the editor of several well respected newsletters with major companies such as Stansberry & Associates as well on of the top performers with   TheStreet.com where he significantly outperforming the markets during his tenure. He was also a research analyst for Jim Cramer. Frank will soon be hosting a new podcast: WallStreet Unplugged – coming to iTunes soon.
Frank has been a guest on various media outlets including Fox Business News, CNBC's The Kudlow Report and CNBC's The Call. He has also been mentioned numerous times on Jim Cramer's Mad Money, is a featured guest on CNN Radio and has been quoted in financial magazines and websites.
Before TheStreet.com, Frank was the editor of The FXC Newsletter and received one of the top rankings by Hulbert's Financial Digest for risk-adjusted performance. Also, Frank was portfolio manager for Greentree Financial.
___
Looking to invest in The Disciplined Investor Managed Growth Strategy?
Click below for the virtual tour….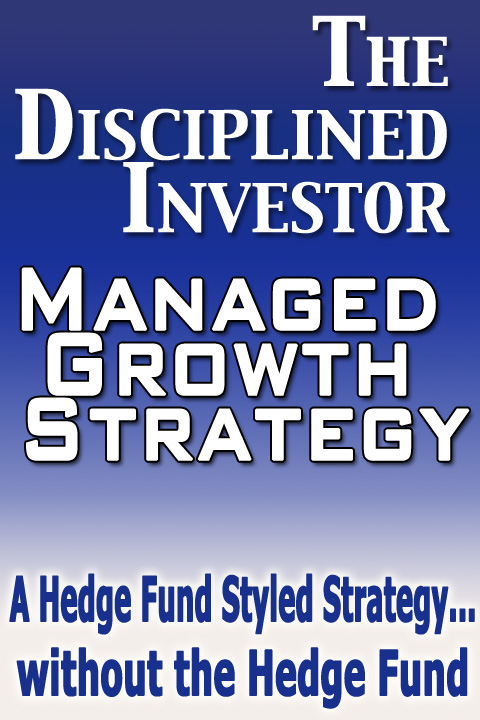 Podcast: Play in new window | Download (Duration: 54:22 — 28.7MB)
Subscribe: Apple Podcasts | Android | Google Podcasts | Stitcher | TuneIn | Spotify | RSS | More