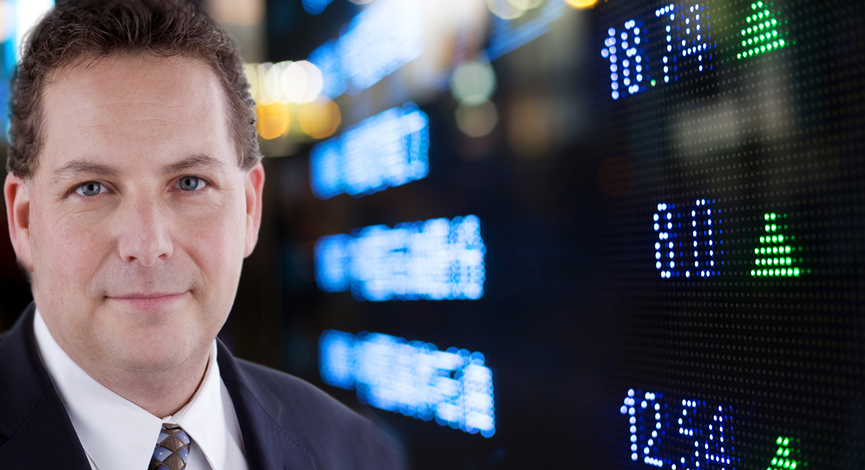 Guest: Fausto Pugliese from CyberTrading University   helps us better understand the concept and rules of day-trading. We discuss how to earn a day's pay, traps, finding the right stock and other important   rules of the road.
Also in this episode, we discuss a recent trade that appeared for SodaStream (SODA) as well as the 25 banks that failed the ECB stress tests and what is the takeaway from that news. Lots in store for the week ahead as well. Listen in…

Listen on @iTunes or scroll down to play
---
---

Fausto Pugliese is an old favorite of TDI Podcast listeners. He is founder of Cybertrading University brings is the inside scoop on daytrading for a living. If you are interested in trading for a living, this is the guy to help get you started.
___
Looking to invest in The Disciplined Investor Managed Growth Strategy?
Click below for the virtual tour….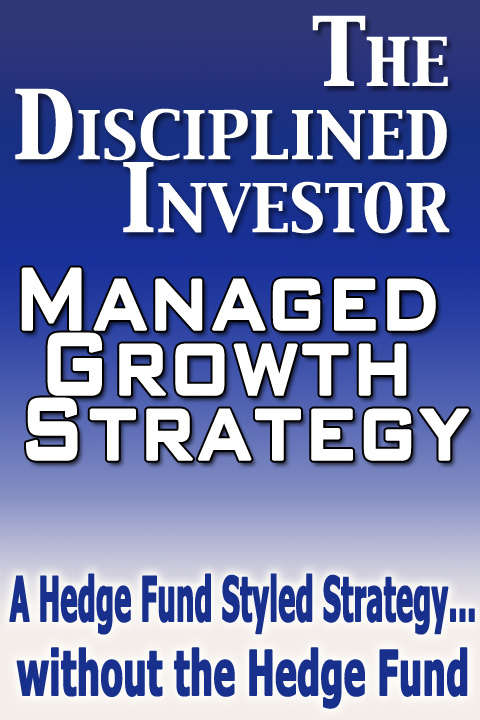 Podcast: Play in new window | Download (Duration: 56:18 — 30.1MB)
Subscribe: Apple Podcasts | Android | Google Podcasts | Stitcher | TuneIn | Spotify | RSS | More