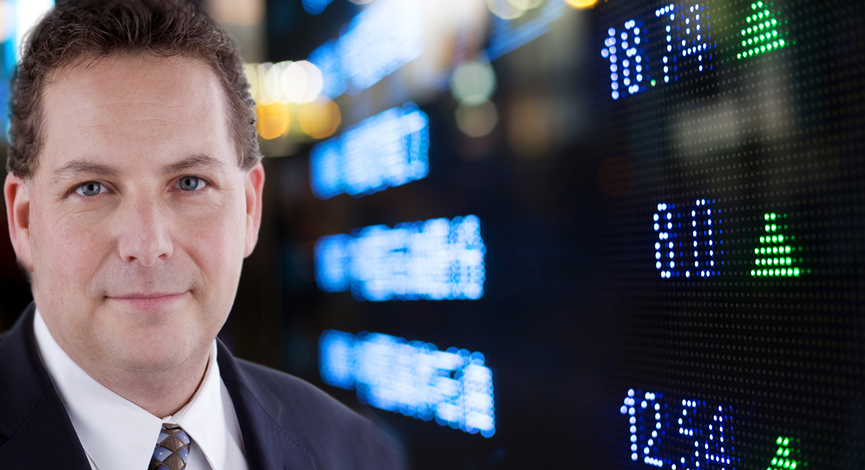 Guest: John Carter, from Simpleroptions.com shares with us some of the ways to profit from using options. We discuss the basics and more advanced option strategies.
In this episode we all look at what is bothering markets and why sentiment has changed. With a new case of Ebola transmitted within the U.S., what stocks may be beneficial to own at this time?

Listen on @iTunes or scroll down to play
—
---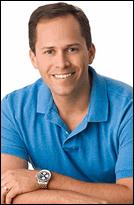 John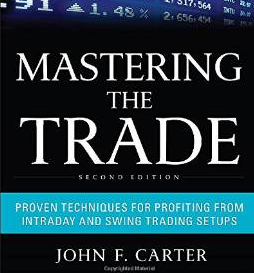 Carter's father was a Morgan Stanley stock broker.   One day during high school, John came home from the mall where he was working at a store making cookies.   He had saved up $1000 over the course of a few months, and his dad told him that he and some of his friends were going to buy "some call options on Intel" the next day.   Although he had no idea what they were talking about, it sounded good.   He bought 10 call options at 75 cents, and sold them a few days later for $1.50, doubling his money.   He was hooked and has been trading ever since–going on 20 years now.
Today, John is a Commodity Trading Advisor with Razor Trading. McGraw Hill commissioned him to write a book entitled Mastering the Trade. Mastering the Trade by John F. Carter was released in January, 2006. Carter's trading book soon climbed the charts at Amazon.com. Carter was also featured on ABC Money with his online trading book "Mastering The Trade."
---
Podcast: Play in new window | Download (Duration: 59:50 — 29.9MB)
Subscribe: Apple Podcasts | Android | Google Podcasts | Stitcher | TuneIn | Spotify | RSS | More