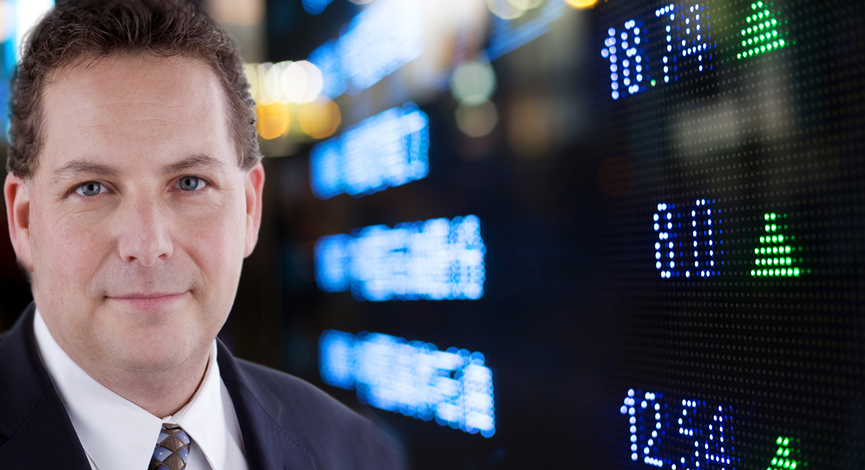 We've got some great guests lined up for your listening pleasure throughout the month of June and the beginning of July. Watch iTunes or your preferred podcasting source for the below guests on The Disciplined Investor Podcast:
#1 New York Time Best-Selling author and daughter of Dave Ramsey, Rachel Cruze learned the basic principles of handling money properly at an early age. In the past year alone, Rachel has delivered those same principles, in a personal and passionate message of money and hope, to more than 100,000 people across the country.

Rachel Cruze grew up learning how to win with money. As Dave Ramsey's daughter, she was taught from an early age how to give generously, spend wisely, and save for the future. She understands the dangers of debt, and she's seen firsthand the damage it can do. Now Rachel has a passion to help others learn the same principles, and she's traveling the country doing just that.
Alan B. Krueger is the former Chairman of President Barack Obama's Council of Economic Advisers and a member of the Cabinet. Mr. Krueger was confirmed by the U.S. Senate on November 3, 2011. Previously, Mr. Krueger served in the Obama Administration as Assistant Secretary for Economic Policy and Chief Economist at the U.S. Department of the Treasury.
Morgan Housel is a columnist at the Motley Fool. His work is also featured in The Huffington Post, Business Insider, and USA Today.
He is a two-time winner of the Best in Business award from the Society of American Business Editors and Writers and was selected by the Columbia Journalism Review for The Best Business Writing 2012 anthology. In 2013 he was a finalist for the Gerald Loeb Award and Scripps Howard Award. He holds a B.A. in Economics from the University of Southern California.

Jim Bruce – Producer, Director and Writer of Money For Nothing, Inside the Federal Reserve