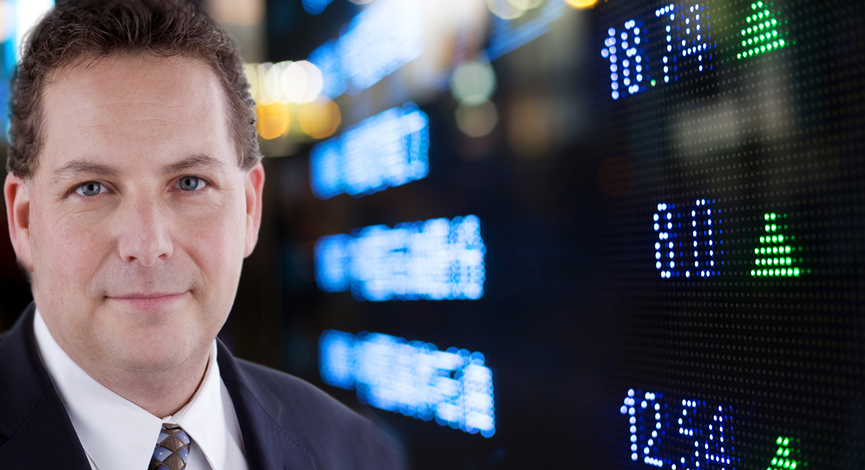 The market swoon may not only be a simple technical breach. We look at the potential fallout from

Michael Lewis's book on HFT as well as the important earnings reports that will be hitting this week.
We also spend some time on figuring out whether or not Mr. Draghi is full of hot air and how markets will react to the barrage of headlines that will be coming out of Europe this week.

LISTEN TO PODCAST NOW | @ iTUNES
Podcast: Play in new window | Download (Duration: 49:31 — 28.5MB)
Subscribe: Apple Podcasts | Android | Google Podcasts | Stitcher | TuneIn | Spotify | RSS | More