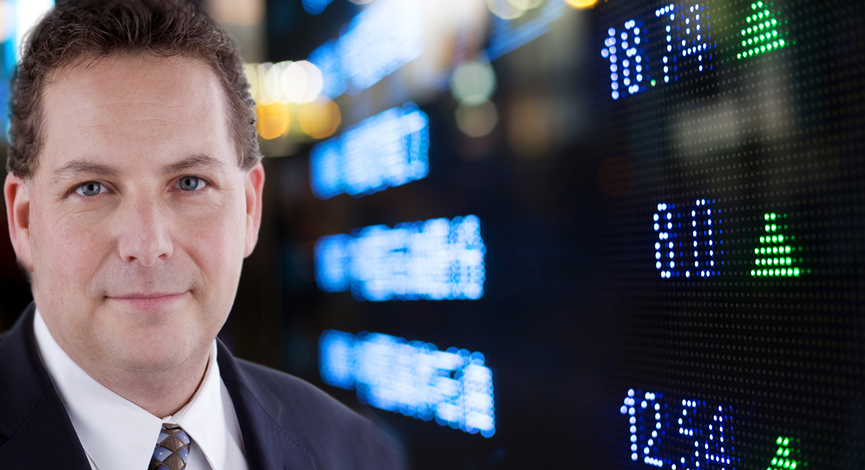 Guest: Charles Biderman, TrimTabs discusses why buying stocks with shrinking float is a good way to beat the markets. We discuss buybacks and other methods companies are using to take shares out circulation. We also discuss the overall markets as well as the recent economic outlook.


LISTEN TO PODCAST NOW | @ iTUNES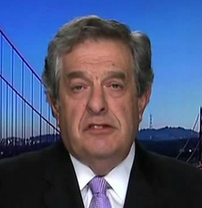 Charles Biderman is the Founder and Chief Executive Officer of TrimTabs Investment Research. After earning his MBA from Harvard Business School, he began his career as Alan Abelson's assistant at Barron's from 1971 to 1973. There he predicted the collapse of real estate investment trusts (REITs). After Barron's, he worked in the Wall Street short selling community and recommended shorting REITs on their way to perdition.
 AdvisorShares TrimTabs Float Shrink ETF
Mr. Biderman is interviewed regularly on CNBC and Bloomberg and is quoted frequently in the financial media, including Barron's, the Wall Street Journal, Forbes, and Investor's Business Daily. He is the author of TrimTabs Investing: Using Liquidity Theory to Beat the Stock Market (John Wiley & Sons, 2005). He holds a BA from Brooklyn College and an MBA from Harvard Business School.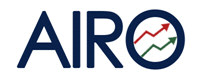 Podcast: Play in new window | Download (Duration: 58:53 — 32.7MB)
Subscribe: Apple Podcasts | Android | Google Podcasts | Stitcher | TuneIn | Spotify | RSS | More