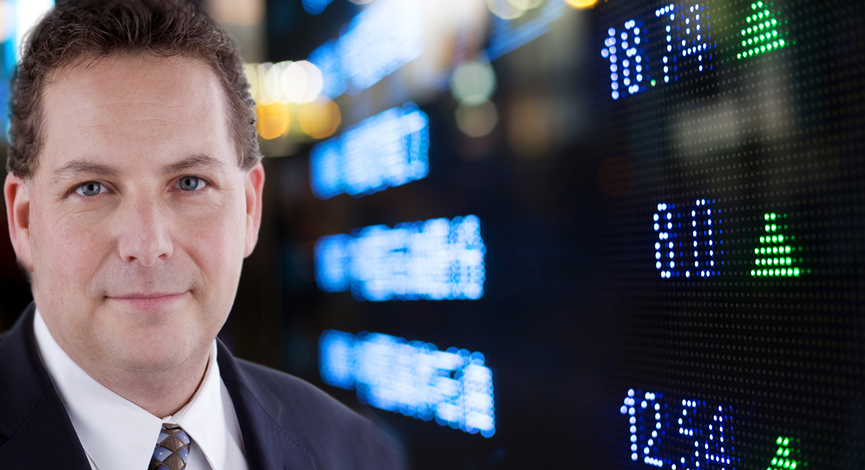 This Wednesday, TriggerCharts will be hosting a free webinar to introduce the powerful features of the newest indicator for TradeStation.
Aileron is a great tool to add to your charting as it seeks out the key highs and lows for a security, index or other instrument. Eleven different components are used to calculate a consolidated score that provides a relative level of trend and exhaustion points.
If you want to attend, simply register and all of the details will be sent to you. It is FREE!
Wednesday, February 12th at 2PM ET