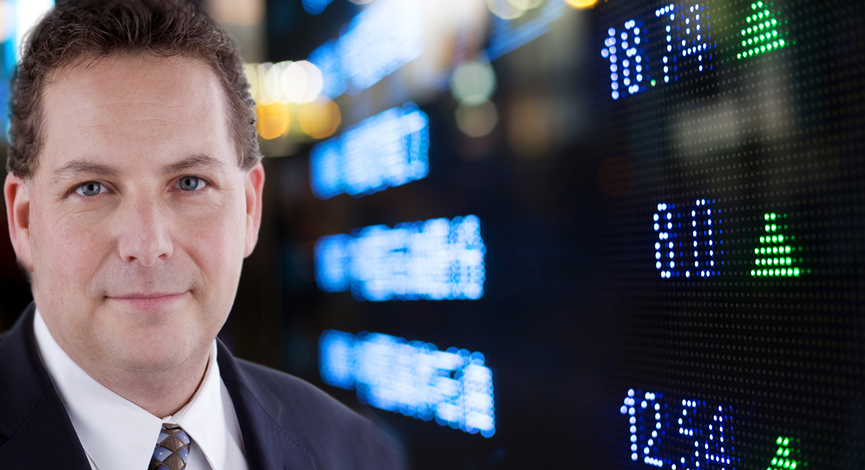 Overall, markets have been under a lot of pressure as of late.  In part due to the withdrawal of additional stimulus from the Fed as well as contagion fears throughout the emerging market sector.  Additionally, sparking the free-fall today was the disappointing U.S. economic data in ISM Manufacturing and ISM Prices Paid.  Manufacturing showed a steep decline from the previous months reading of 57 down to 51.3 with Prices Paid escalating rather sharp increase up to 60.5 from the previous months 53.5 (See Charts Below).
This ultimately  ignited fears of inflation on top of a potentially contracting economy.
Using TriggerPoint Research's proprietary algorithm we have identified some of those stocks with the potential to bounce off a market dip in the near term.   While they have not quite hit that point, these stocks are on our watch-list for a TPR Equity ALERT!
Subscribe Now for a Free Trial to receive an ALERT! When These Stocks Trigger.
Please see important risk disclosures before acting on this ALERT!
---
Link to this article:
http://wp.me/p2bhUt-1DO