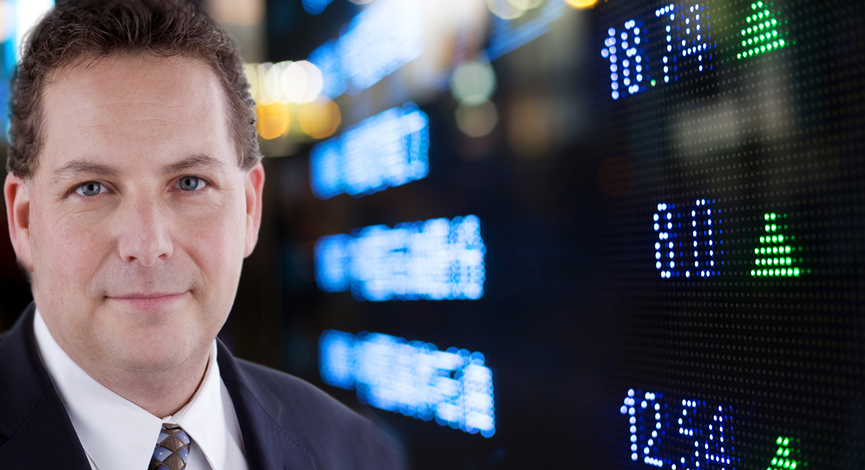 We are talking with Frank Curzio to close out the 2013 year and find out what is ahead for 2014. Franks talk about some of the potential in the shale oil arena as well as gold stocks and cloud computing. We then talk with Ken Shea about the potential for growth of the e-cig market. This could be a real winner from the looks of the growth track.
* LISTEN TO THIS EPISODE NOW *
Frank Curzio is an equity analyst for Stansberry & Associates. (3-month money back if you are not satisfied) Check out Frank's Podcast on iTunes HERE.

Frank has over 15 years of investing experience. He was recently the editor of TheStreet.com's Stocks Under $10 newsletter where he significantly outperforming the markets during his tenure. He was also a research analyst for Jim Cramer and host of The Real Wall Street podcast one of the most widely listened-to financial podcasts on iTunes.
Frank has been a guest on various media outlets including Fox Business News, CNBC's The Kudlow Report and CNBC's The Call. He has also been mentioned numerous times on Jim Cramer's Mad Money, is a featured guest on CNN Radio and has been quoted in financial magazines and websites.
Before TheStreet.com, Frank was the editor of The FXC Newsletter and received one of the top rankings by Hulbert's Financial Digest for risk-adjusted performance. Also, Frank was portfolio manager for Greentree Financial.
---
Kenneth Shea, Senior Analyst with Bloomberg Industries has covered the Food and beverage industry since 2009. Prior Bloomberg, Ken was the managing director of Standard & Poor's Financial Services. He covers many areas including Tobacco which is the topic of discussion in this episode.

According to his latest research, E-cigarette sales are expected to reach $1.5 billion this year, based on Euromonitor data, vs. a previous $1 billion industry projection. Based on this new forecast, Bloomberg Industries has revised its e-cigarette model. Cigarette consumption is falling, while demand for non-combustibles is rising due to rising prices and smoking restrictions. Euromonitor forecasts e-cig sales to double annually through 2018. The BI U.S. E-Cigarette Market Model helps assess this fledgling market.
* LISTEN TO THIS EPISODE NOW *
Looking to invest in The Disciplined Investor Managed Growth Strategy?
Click below for the virtual tour….