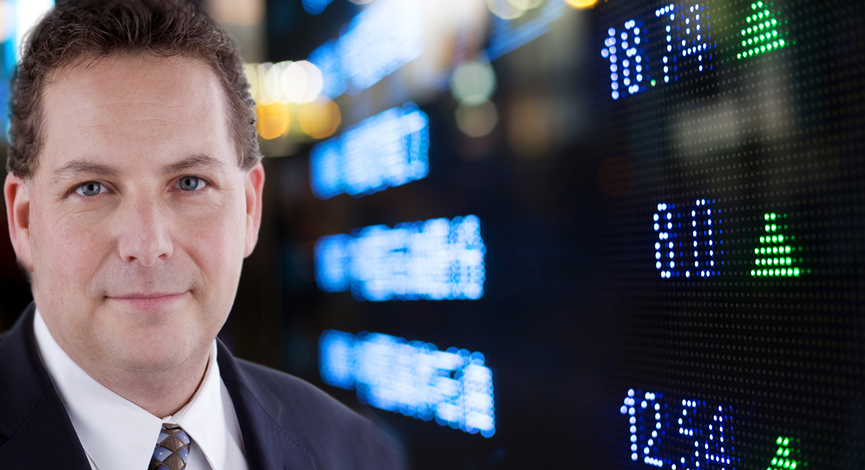 In last weeks edition of Setups, we noted that the current and main focus of markets would be on the Federal Reserve announcement that occurred last week.   We hinted at the fact that the Federal Reserve was in a difficult situation and may not want to take their foot off the gas pedal.   Fundamentally, targets for growth, unemployment and inflation have been underwhelming and a reduction of stimulus did not appear to be necessary.
With that said, the Federal Reserve surprised markets by continuing to purchase up to $85 Billion of securities with no taper for the month of September.   As a result, interest rates came down across the board on fixed income products, equity indices rallied and volatility subsided.   While some may see this as reckless, the Federal Reserve is mandated to do everything in its power to "promote maximum employment, stable prices and moderate long-term interest rates."   As previously noted, the economic data for these particular mandates are all fairly suppressed and thus further stimulus is arguably warranted.
Using TriggerPoint Research's proprietary algorithm we have identified some of those stocks with the potential to breakout or bounce up in the near-term.   While they have not quite hit that point, these stocks are on our watch-list for a TPR Equity ALERT!
Subscribe Now for a Free Trial to receive an ALERT! When These Stocks Trigger.
Please see important risk disclosures before acting on this ALERT!
---
Link to this article:
http://wp.me/p2bhUt-1vz