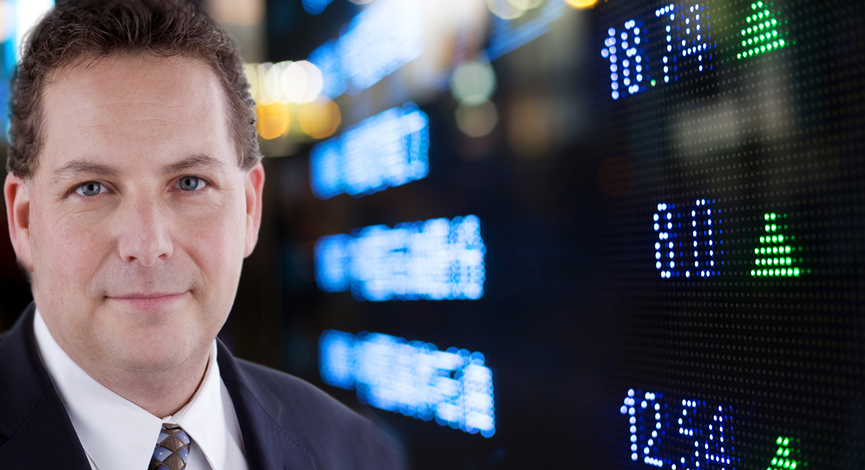 This week Andrew had the pleasure of being interviewed by a fellow podcaster, Chris Stefanick of Choice Conversations.  
By popular demand Andrew Horowitz is back!    We discuss the Fed's decision not to taper and how fundamentals are out the window right now if you're trying to invest in these markets.    Andrew talks about how technicals are the only thing working in this environment, and then provides some details of his technical based product  TriggerPoint Research.    TriggerPoint Research  provides subscribers with detailed, actionable trades, where to get in, where to get out, sent directly to their phones the moment the markets give a signal.

Click on the play button below to listen to the podcast.
Podcast: Play in new window | Download (Duration: 25:35 — 6.9MB)
Subscribe: Apple Podcasts | Android | Google Podcasts | Stitcher | TuneIn | Spotify | RSS | More