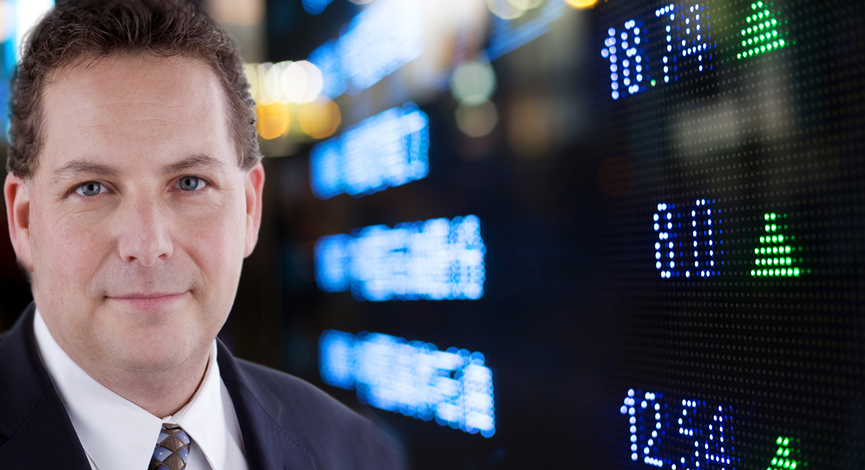 Guest:   Ambrose Evans-Pritchard of the Daily Telegraph discusses some of his recent findings about the state of the EuroZone. We last talked with him in 2011 and he gave us an update that was spot-on.   German elections and the problems between the north and south of Europe are explored during our conversation. We also spend some time in this episode discussing the FEDs latest move as well as some stocks to watch.
___
LISTEN TO PODCAST NOW | LISTEN @ iTUNES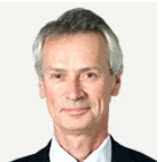 Ambrose Evans-Pritchard is International Business Editor of The Daily Telegraph. He has covered world politics and economics for 30 years, based in Europe, the US, and Latin America. He joined the Telegraph in 1991, serving as Washington correspondent and later Europe correspondent in Brussels.
___
Looking to invest in The Disciplined Investor Managed Growth Strategy?
Click below for the virtual tour….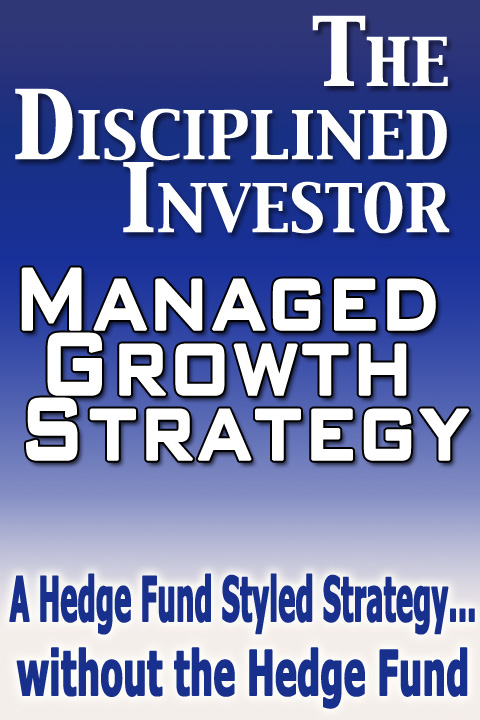 Podcast: Play in new window | Download (Duration: 57:12 — 31.4MB)
Subscribe: Apple Podcasts | Android | Google Podcasts | Stitcher | TuneIn | Spotify | RSS | More