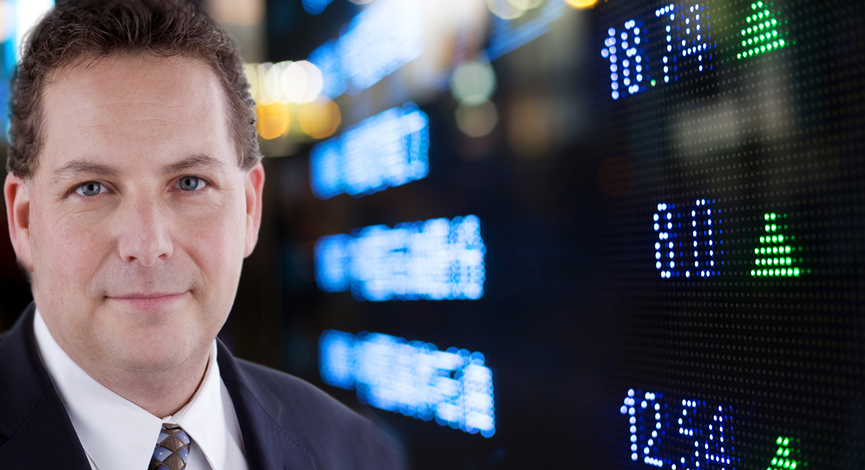 For now, it appears the conflict with Syria has been delayed due to an agreement set forth to hand over all chemical weapons to international regulations bodies.   Now however, markets have a different focus and it is purely on the Federal Reserve.   The first is how much will they taper their asset purchases, and the second is who will be the next Fed Chairman as Larry Summers withdrew his name from the pool.
Currently, the Federal Reserve is purchasing around $85 Billion of government bonds and it has been said they will reduce that amount between $10-$20 Billion this month.   The Fed's balance sheet has inflated dramatically as they have implemented quantitative easing programs and it is possible that they are becoming nervous about the potential to exit these massive amounts of stimulus.   In a "normal" economic environment, growth would have already resumed, unemployment steadied and inflation increased to a normalized rate.   However, this is not the case and has not been the case for the past 5 years since the economic crisis of 2008.
Ultimately, the Fed has found itself in a difficult situation where they want to be able to wean off stimulus and let the economy grow organically, yet the fundamentals are just not there.   In fact, many economists believe that the Fed should continue with asset purchases until growth and inflation are at targeted levels.   For now, we will have to wait and see what they have to say Wednesday, September 18th after their meeting.
Using TriggerPoint Research's proprietary algorithm we have identified some of those stocks with the potential to breakout or bounce up in the near-term.   While they have not quite hit that point, these stocks are on our watch-list for a TPR Equity ALERT!
Subscribe Now for a Free Trial to receive an ALERT! When These Stocks Trigger.
Please see important risk disclosures before acting on this ALERT!
---
Link to this article:
http://wp.me/p2bhUt-1u5