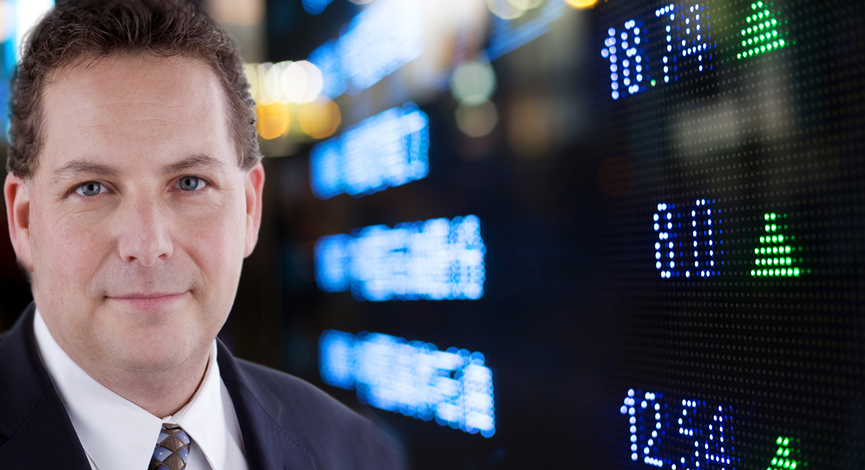 The grandaddy of the economic reports (from the market's perspective) is coming this week. before we see the results we will also be treated to several other key reports that will be scrutinized to see if the U.S. is still on a sluggish "growth" path.
Starting off early will be the construction spending and manufacturing reports. Aside from last week's Chicago PMI, manufacturing has been relatively soft over the past few months. With the USD coming up in the 84 zone during May, there may be some weakness seen in the ISM manufacturing report.
Vehicle sales are expected to hit close to 12m annualized. That will be impressive.
On Wednesday the ISM non-Manufacturing report hits. That has the potential of moving markets as the consumer is a big part of the economy. With confidence up, spending should rise – however as seen in last week's report, spending actually dropped more than expected.
Check out the Virtual Tour of the TDI managed minvestment program
We round it off with the employment numbers on Friday. The key will be to see how this moves currencies as the recent strength for the Yen has been causing some trouble. If the number surprises to the upside, then the USD should strengthen and the Yen may see some selling – good for markets. On the other hand, the better the number, the more probable the Fed may begin to "taper" the bond purchase program.
It may be a reppeT situation where good news is bad news and bad news is bad news.