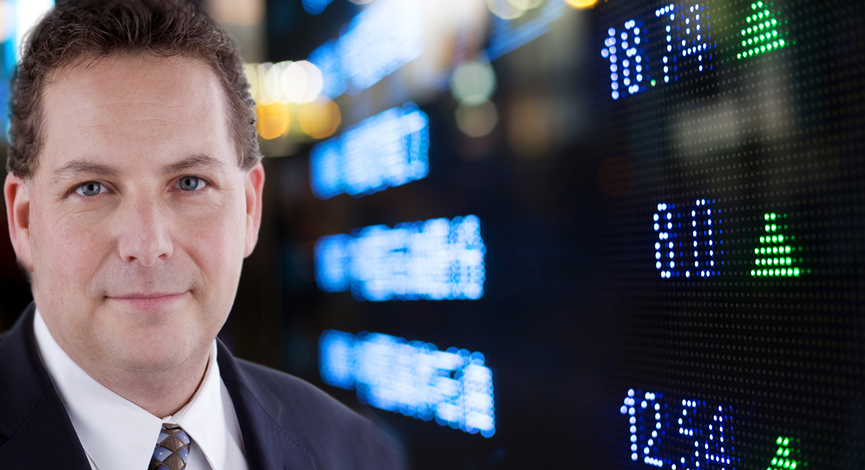 While many are looking forward to a continuation of the stronger housing trends, the fact is that the boneheaded move by the EU with respect for the Cyprus bailout/bail-in will probably take center stage.
We will try to cover that during the week and Das was way ahead of this in a recent conversation on a recent TDI Podcast.
As for what is going to be watched, housing starts are expected to pick up from the drop last month. We will see if there has been too much optimism growing over the sustainability or whether the trend holds. In addition, a few manufacturing reports of interest will help to bring a better understanding on how the ISM manufacturing report last month was so strong in the face of many regions slowing.
Of course the Fed will be out with their discussion about rates, QE and cheering on risk assets. Watch currencies up to the announcement as there will surely be some volatility in the US Dollar and Euro this week.