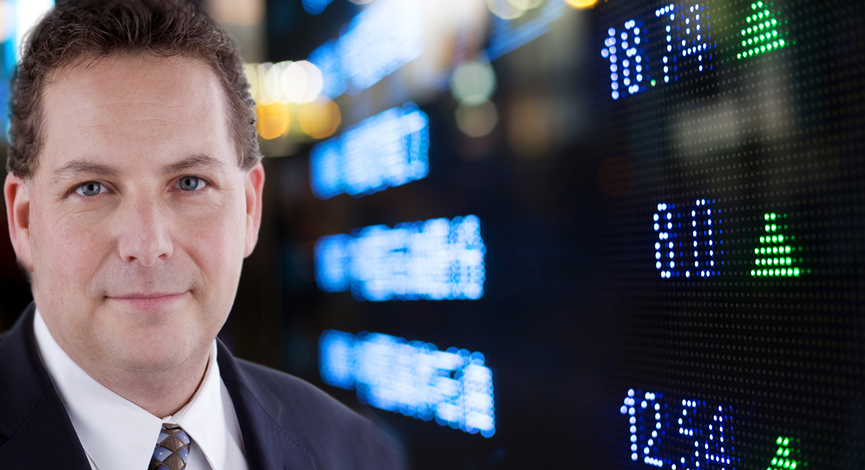 The recent reports that show China's economy slowly gaining traction have come to an abrupt halt. Even though there was a moment of excitement that the exports jumped on a year-over-year basis, that was quickly tempered as the import numbers showed a sharp slowdown.
Consumer prices are creeping up while industrial production missed estimates. At the same time, retail sales came in much softer that expected as China's government put down some hard restriction on government spending on luxury food and drink.
Basically, the recent reprieve over the last couple of months looks more like a short-lived normalization than a trend. Just looking at the import numbers should cause any observer of global trend to be concerned as the Yuan has been rising in value steadily over the past year. In other words, China is not buying foreign goods, at a fast enough pace to hold up to provide further upside for the global expansion.