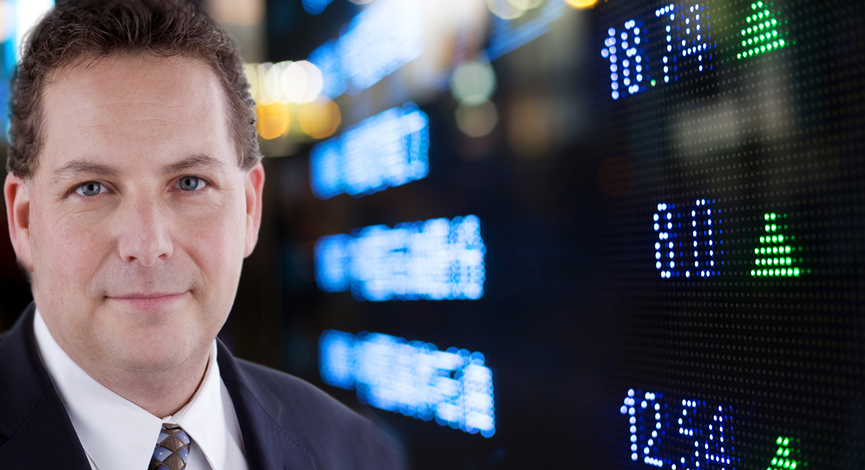 Ed Sullivan would definitely say that this is going to be a really big week for earnings. Caterpillar (CAT) will start off the week and provide insight into the strength of the Asian markets as well as read-though for mining and construction companies.
Several tech companies are also reporting, with VMware (VM), Facebook (FB) and   Yahoo! (YHOO) leading the way. Ford (F) will also be serving up their earnings and outlook, plus a few hundred more this week.
Live and Alerting

(Click the above for more information)
 There have been both estimate changes up and down across the board and we have already seen companies coming in tight with estimates and plenty lowering guidance this quarter.
Click on the image below to use as a cheat sheet for the week.