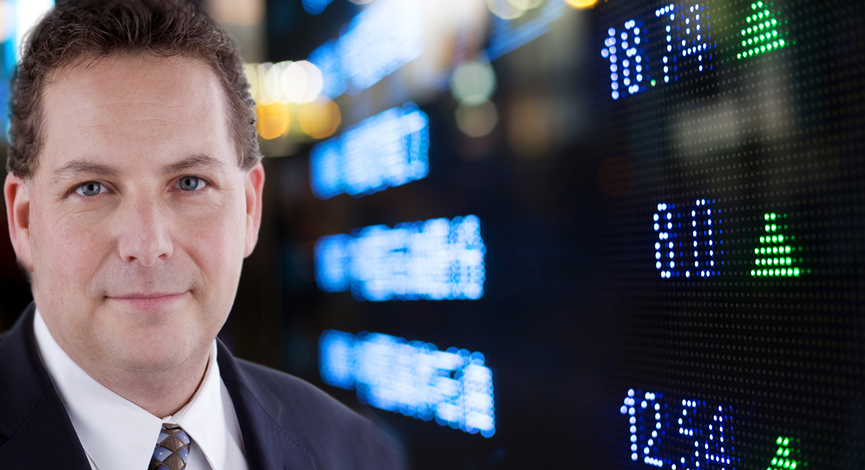 During last weeks podcast we discussed some of the "Best Of" various different financial tools and applications that we thought our listeners might want to check out.   Below is the list along with the links to the sites.
Best Broker / Platform
Tradestation – Brokerage and Trading Platform offering customization and technical analysis in a condensed view.
Interactive Brokers – Efficiency in managing multiple portfolios and low trading costs
Schwab – Customer Service
Honorable mentions:   eSignal, Metatrader, Open e-Cry (OEC)
Trader's Newsfeed
Briefing.com Trader – Offers insight to individual stocks, earnings and what is happening to various positions throughout the day via an installed application on your desktop.
RANSquawk – Offers an audio feed of macro driven events, international markets, domestic markets and commodities.   Free version available with 5-minute delayed audio.
Research
Television Shows
Fast Money
Meet the Press
The Kudlow Report
Newsletters
The Gartman Letter – The Letter addresses political, economic, and technical trends from both long-term and short-term perspectives, and our subscribers include leading banks, brokerage firms, hedge funds, mutual funds, and energy and grain trading firms from around the world.
McClellan – Reviews the current state of stocks, T-Bonds and gold. It is designed for people who need more frequent information, who want to understand the gears inside the machine, and who value innovative technical analysis.
Stansberry Research – Research services that cover a wide range of investment strategies including dividend investing, fixed income, value investing, energy and precious metals investments, alternative assets, and conservative, income-generating options trading strategies.
Technical Indicators
Key Resistance Indicator – Brought to you by TriggerPoint Research
TAS Tools from TAS Market Profile
McClellan Oscillator
Spearman Indicator
Financial Apps for Your Smartphone
Bloomberg
CNBC
Thomson Reuters
RANSquawk
Econoday
Tradestation
Favorite Distractions
Kickstarter and Indiegogo – Crowd-funding for inventors, musicians and other producers.
Indie Pop Rock Radio
Reddit – a social news and entertainment website where registered users submit content in the form of either a link or a text ("self") post. Other users then vote the submission "up" or "down", which is used to rank the post and determine its position on the site's pages and front page.
Engadget – Engadget is a multilingual technology weblog and podcast about consumer electronics.