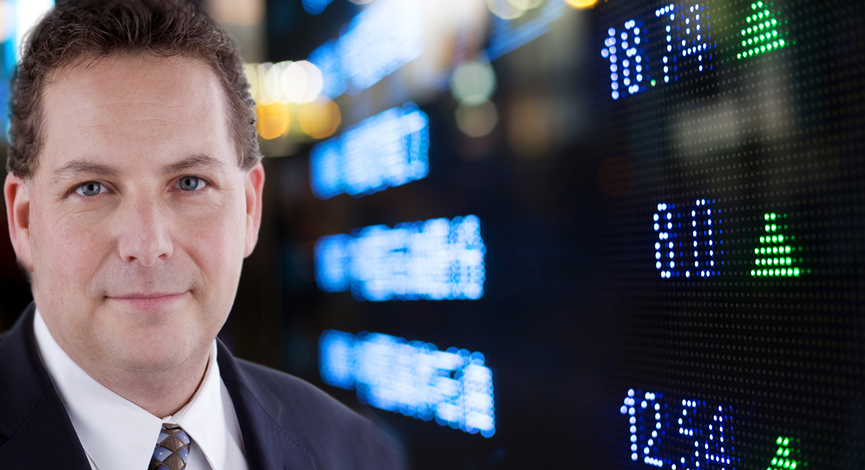 Retail sales slumped this month, even as consumer confidence has been riding higher.
(Bloomberg) — Retail sales in the U.S. fell in October for the first time in four months, influenced by the effects of superstorm Sandy, which hurt receipts for some and helped for others.
The 0.3 percent drop followed a 1.3 percent increase in September that was larger than previously reported, Commerce Department figures showed today in Washington. The median forecast of 83 economists surveyed by Bloomberg called for a drop of 0.2 percent. The Commerce Department said it was able to collect information from the storm-affected area, even as it was not able to quantify its impact.