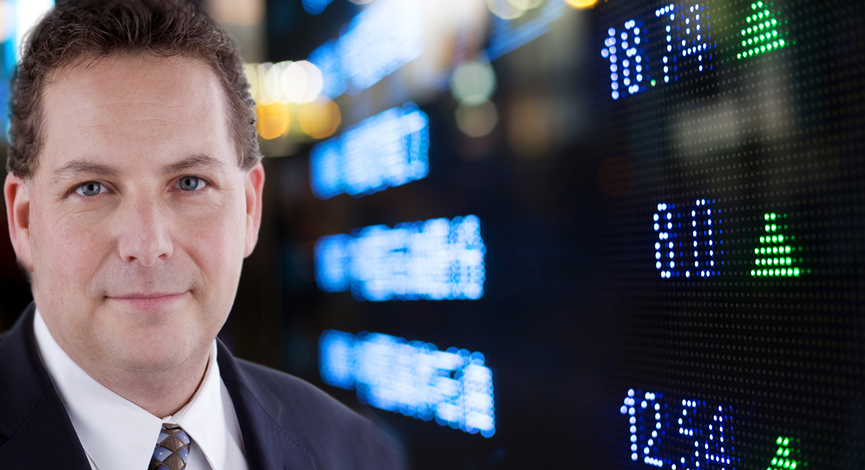 This is the relative rotation graph from Bloomberg. Notice that over the past twelve weeks that the leadership has changed dramatically. Financials have had the best move and are the outright leaders of the market. On the other hand, the strength of the Utilities and telcoms has been declining sharply.
Consumer staples and tech has also been dropping in the ranks and energy is starting to pick up.
Is this the picture of a healthy market condition or traders just looking to pick up the laggards into year end?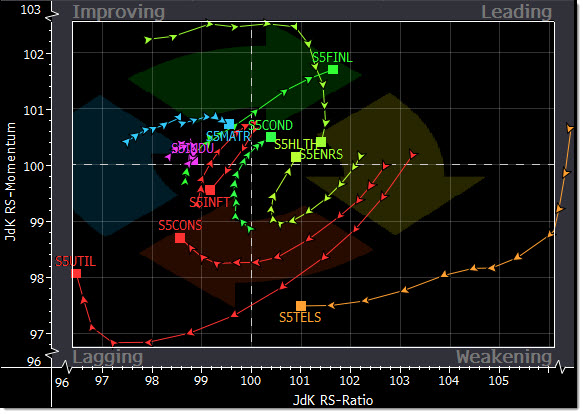 __________
Live and Alerting

(Click the above for more information)