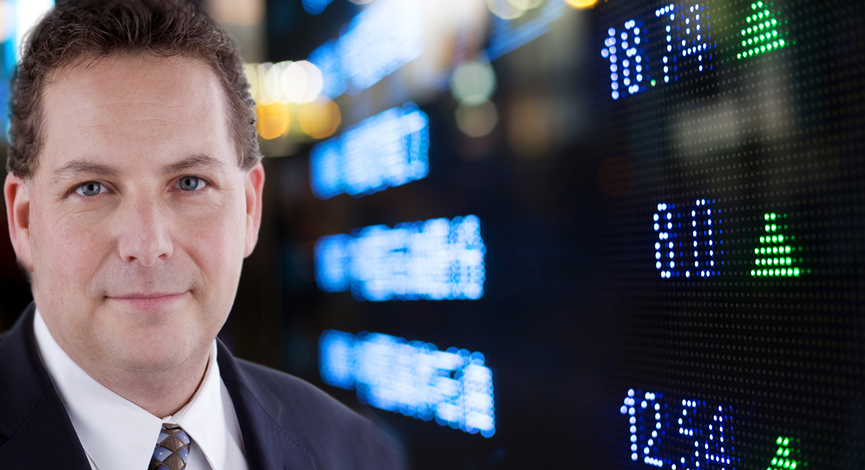 Remember, there is a change of powers that is occurring shortly in China. So, the need to have the economy looking its best is of utmost importance. Even with the recent downturn for global manufacturing, China has been slowing showing better results.
(Click on each chart to enlarge)
From Bloomberg:
China's non-manufacturing industries rebounded from the slowest expansion in at least 19 months, adding to signs the world's second-biggest economy is recovering after a seven-quarter slowdown. The purchasing managers' index rose to 55.5 in October from 53.7 the previous month, the National Bureau of Statistics and China Federation of Logistics and Purchasing said in Beijing yesterday. September's reading was the weakest since a new seasonally adjusted series of the gauge began in March 2011.

The report may bolster expectations for a recovery in economic growth this quarter after a similar measure for manufacturing expanded for the first time in three months. The data may also reduce pressure on policy makers to roll out more stimulus as they start a once-a-decade power transfer at a Congress in Beijing on Nov. 8.

"The impact of action to boost domestic demand has become more apparent and has bolstered market confidence," Cai Jin, a vice chairman at the federation, said in yesterday's statement. The expansion in non-manufacturing industries in October "will help consolidate the foundation for steady growth," he said.

China's economic growth cooled to a three-year low of 7.4 percent in the third quarter as Premier Wen Jiabao's campaign to curb consumer and property prices damped domestic demand and a sluggish global recovery capped the nation's exports.