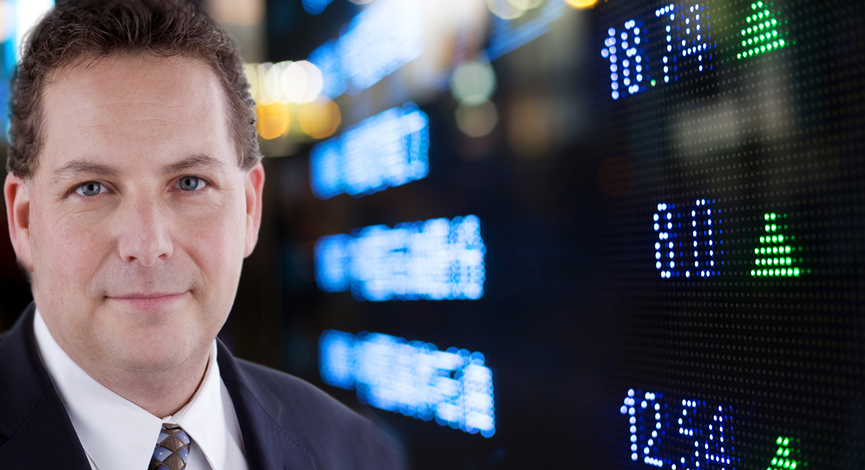 During the week, there are some highly relevant economic numbers that will be released. New home sales will be an important data-point as the recent disappointment with existing sales from last week is still hanging over markets. Then there is the FOMC decision on Wednesday. While there is nothing expected to be different, FOMC days are often times of investor enthusiasm.
Durable goods, which were a severe disappointment last month, are expected to show a big recovery. This will be interesting as the hope is that last month was a one-off and that there were some timing issues with the report. However, even if that is the case and the report shows a 7% gain, the 13% drop last month will not be made up by much.
On to the initial claims where the number filing spiked last week to make up for the odd move down from the week before. While the revision to the number from the previous week was not large, the average of the two weeks shows that there wasn't really a change for the better.
Finally, the advanced GDP is expected to rise this time around. Some of the recent inventory gains will help and the Philly Fed increase for manufacturing is factored in there. However, this may be the peak for a while to come.