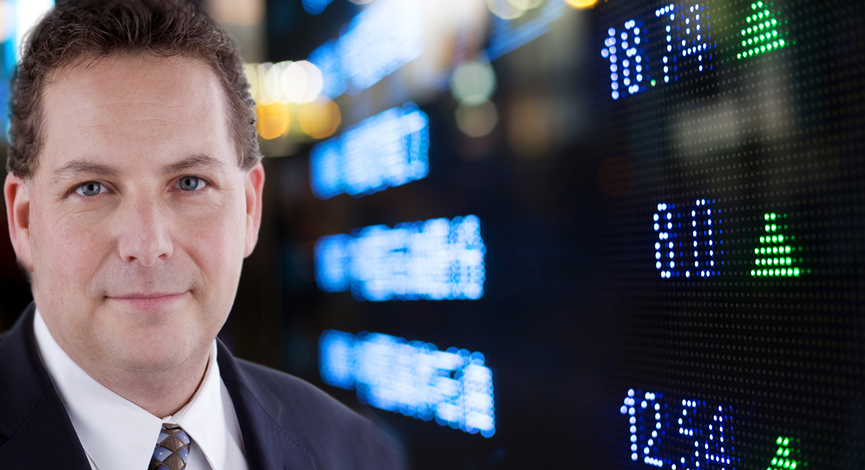 It is another light week of U.S. economics in terms of the number of reports. However, there are a few important data points that we will see.
Starting on Wednesday, existing home sales are expected to rise by 3.3% on a month-over-month basis. That should be an interesting release as last month the report was much worse than expected. Still, as it is a monthly release, it will be comparing from a lower base.
The FED will release the minutes of the latest meeting on Wednesday as well. This will be closely watched as there has been better economics of late that could show a greater division of how the FED governors view the potential for additional stimulus.
New home sales should tick up this month analysts predict. Again, last month saw a significant disappointment which is in direct contrast to the recent NAHB readings.
We will be very interested in the Durable goods orders as the trend has not been too encouraging. Last week's release by China showed that their overall output was much worse than expected as the European orders fell off a cliff.
All eyes will be on Europe as Greece is expected to request more time to get its budget deficit in order. Results of the meetingss with Hollande and Merkel will be interesting.
(Reuters) – Ahead of crucial decisions on Greece's future, German Chancellor Angela Merkel will meet with France's President Francois Hollande next Thursday, government sources said on Thursday.

Merkel and Hollande are scheduled to have dinner in Berlin on August 23 to discuss "European topics" before they each meet Greek Prime Minister Antonis Samaras.

September will be a crucial period for the euro zone, with a slew of decisions due and after European Central Bank President Mario Draghi bought a measure of calm by announcing he would do whatever it took to shore up the bloc.

In Berlin on Friday, Samaras is likely to raise a long-standing proposal that Greek austerity measures be spread over four instead of two years, to soften their impact on an economy enduring its longest and deepest recession since World War Two.