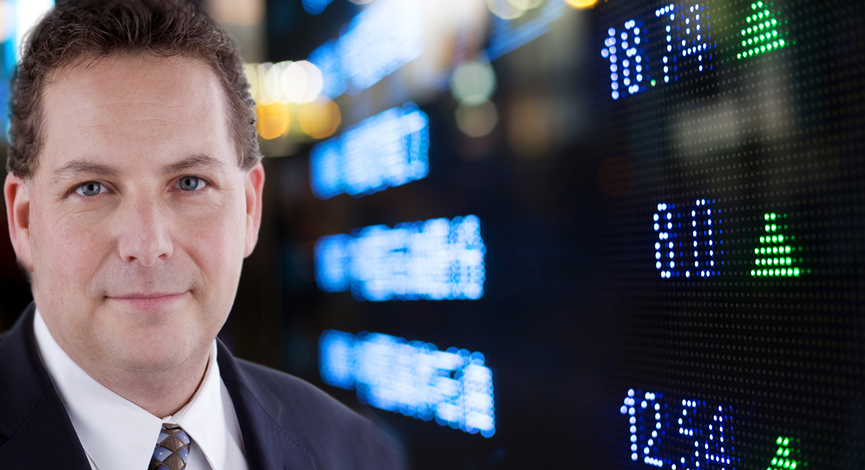 Something we have been watching closely as there are a few stocks that may benefit if corn pricing calms down a bit.
From Agweb:
For prices, USDA is estimating the 2012/13 season-average farm price for corn to be a record $7.50 to $8.90 per bushel, up sharply from the $5.40 to $6.40 per bushel projected in July. For soybeans, the U.S. season-average price is projected at $15.00 to $17.00 per bushel.
Jerry Gulke, president of the Gulke Group, was not surprised by the lowered yield estimates, but that doesn't make them any easier to swallow.
"These prices ought to scare the blazes out of ethanol and livestock producers. It appears that the biggest bulk of this cutback will fall on the backs of the livestock, poultry and hog industry. They have some serious decisions to make. And, once you write it on the wall in blood by USDA, I'd say you have a tendency to believe it."
Listen to Gulke's full audio analysis HERE.
Ethanol, feed/residual usage and exports were all majorly decreased. "They had to whack all the line items in usage in order to say we're going to have 650 million bushel carryout." Gulke says what makes him the most nervous is looking ahead into 2013 and 2014. "We are on the verge of demand destruction. What price in 2013 do we have to sell our corn at to get demand back, should we produce 96 million acres again and get an average crop?"
The best thing to do at this point, Gulke says, is so the make the best of this year and try to capture the current high prices.
If you have unsold bushels at harvest, sell them immediately. "You have no incentive to store crops this fall," Gulke says. "Nor will the elevator operator, they will probably move grain out as fast as you can get it to them."