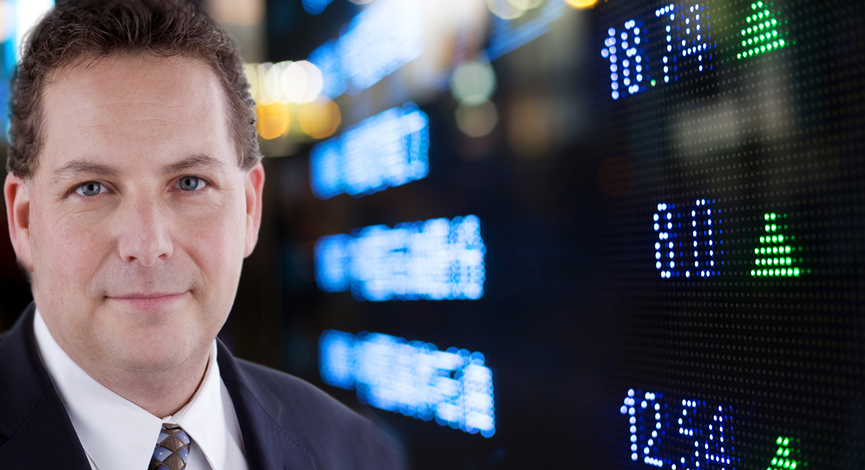 China is showing some very poor manufacturing data of late. The latest reading of the Flash PMI shows 8 months of contraction. With Europe on the ropes, the exports have been lagging and that flows down to the factory level. As the government had been purposefully slowing down the economy due to out of control inflation, the implosion in Europe probably was not calculated into their estimations. The result has been a much broader slowing of the economic engine.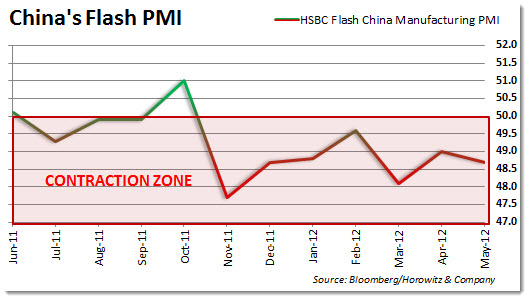 June 21 (Bloomberg) — China's manufacturing may shrink for an eighth month in June, matching the streak during the global financial crisis in a signal the government's stimulus has yet to reverse the economy's slowdown. The 48.1 preliminary reading for a purchasing managers' index released by HSBC Holdings Plc and Markit Economics today compares with a final 48.4 for May. A reading above 50 indicates expansion. If confirmed on July 2, it would equal the run of below-50 readings from August 2008 to March 2009.

The ruling Communist Party this month cut benchmark interest rates for the first time since 2008 after data showed the expansion is decelerating for a sixth straight quarter. President Hu Jintao said in comments published June 17 that he was confident China would maintain steady growth and the nation has taken "targeted measures" to boost domestic demand.

A quarterly central bank survey of 3,000 bankers in China, published June 19, found that 32 percent said monetary policy will be loosened next quarter, compared with 6.7 percent in the prior survey. About 68 percent of respondents deem current monetary policy "appropriate," up 8.6 percentage points from the previous quarter.