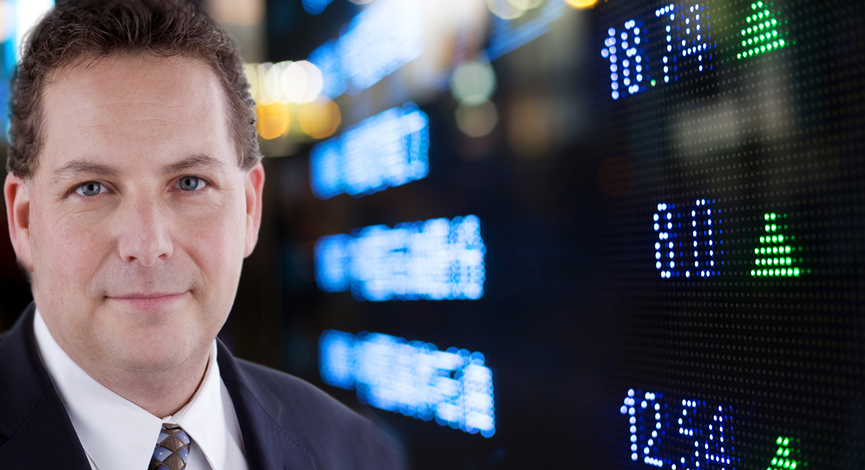 This week we take a look at Apple's (AAPL) new iPad and discuss the benefits of the device. Word is that there is a serious heating issue with the device. Remember, this is Apple a company that is committed to the environment…… Right?

Want to listen, click below for episode?
Here are some more of the topics we discuss:
Something interesting going on…. Seems that China and Asia are slowing, but US gaining.. Is the Europe effect hitting them, not U.S.? (China housing process still declining and govt says that there needs to be another 20-30% to get prices in line)   – China warned on economy this evening….

Greece voted to approve the bailout tonight.. (yes tonight) – HAH!     Tomorrow there is important eco from Europe. Germany PMI and manufacturing. to hit the tape

Oracle, beats views and has more upbeat tone.

HP (blah) discussing combining printer and personal computer biz.. what does this benefit ? expect more job cuts?

The "hot" housing market is seeing a cooling in the U.S. – new housing starts were soft today and NAHB yesterday came in under expectations. But the permits are up.. New Home sales Wednesday and expectations are high

Uh OH… US Bond yields are rising an it seems that there is some concern that there will be higher debt service to be paid on the 16trillion of debt. They brought out the kneecapper today to discuss that the govy is actively looking to refinance at lower costs to lock in

Goldman Sachs in hot water again. Article about them was damaging…

Solar stocks (Chinese related) soared on the news that US is slapping tariffs on them in unfair trade practice finding, but small fines…

Do you think that Romney victories are pushing up markets?

Big earthquake in Mexico, near Acapulco today – 7.9

Paul Ryan announce a tax plan with 2 levels today. Just 2 levels… When asked about what would be the plan, he said that it would be 2 levels with the rest going to be discussed. WTF?

Reports that Saudi Arabia may boost production (may) send oil down the most in months. But, whispers that stockpiles are down (DOE tomorrow) are pushing up overnight….     Gasoline prices up last 9 days or so,, only 6% from record high…… Will that damage economy ( we had same discussion 3 years ago)

Too late? Corizine rule?   Exchange operators and a futures-industry regulator are working on new rules that would restrict what brokerage firms can do with customer money in the wake of MF Global Holdings Ltd.'s bankruptcy last year.