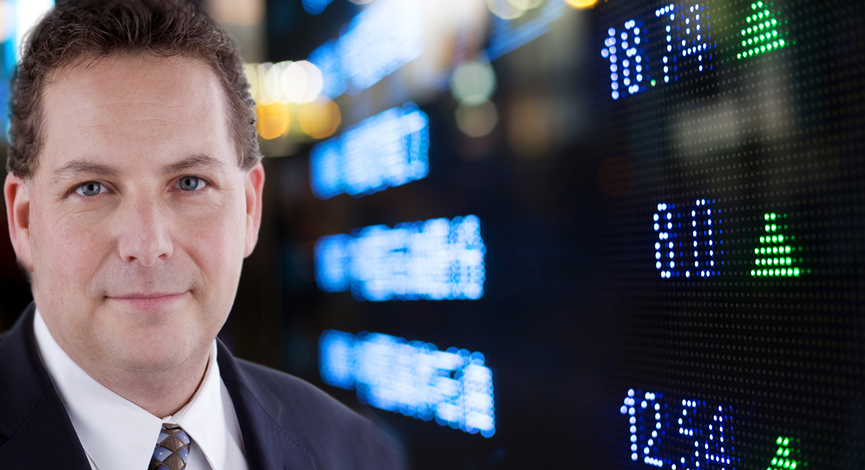 What is wrong with Dell? One of the early pioneers in the industry has become a follower that is way behind the curve. Even as Michael Dell has come back to try to revive/fix the company, it has not proved to be a force as it once was.
Here are my two-cents for Mr. Dell: Please go back to innovation rather than simply reapplying old ideas. Kindly look at how you can improve products instead of just copying them.   At that time, I would consider looking at your stock from a neutral standpoint instead of an outright short – which we hold today.
___
Looking to invest in The Disciplined Investor Managed Growth Strategy?
Click HERE for the virtual tour….
___
March 7 (Bloomberg) — Dell Inc. Chief Executive Officer Michael Dell said there's growing demand for a tablet computer that runs the next version of Windows, which may help his company siphon away corporate customers from the iPad.

Dell is developing a business-friendly tablet that works with Windows 8, and the company will start selling computers running the new Microsoft Corp. software "on the exact day" it becomes available, the CEO said today on the "Bloomberg West" television show. Windows 8 is due later this year, though a release date hasn't been set.

The goal is to entice business customers by running Microsoft's Office applications — something Apple Inc.'s tablet isn't designed to do — and letting the device connect securely to corporate networks. Dell is seeking an edge over the latest iPad, unveiled today, which sports a faster processor, sharper screen and speedier wireless service.

"Having a secure Windows tablet that works with all the Windows applications — we're hearing a lot of demand for that and we think that will be quite attractive," Dell said.

Still, the iPad is making its own inroads in the corporate world. Apple is on pace to sell $10 billion worth of iPads to businesses this year, according to Forrester Research Inc., succeeding in a market that has traditionally been Microsoft's strength.

Tablet makers will sell a total of 103.5 million devices this year, with Apple accounting for two-thirds, Garter Inc. predicts. The figure will rise to 326.3 million in 2015.

Dell also will sell a range of personal computers running Windows 8 as soon as the software debuts.

"We'll be there right on the very first day that Windows 8 is available," Michael Dell said today. During a conference call with analysts last month, he said there was "great excitement" in the corporate market over the new software.