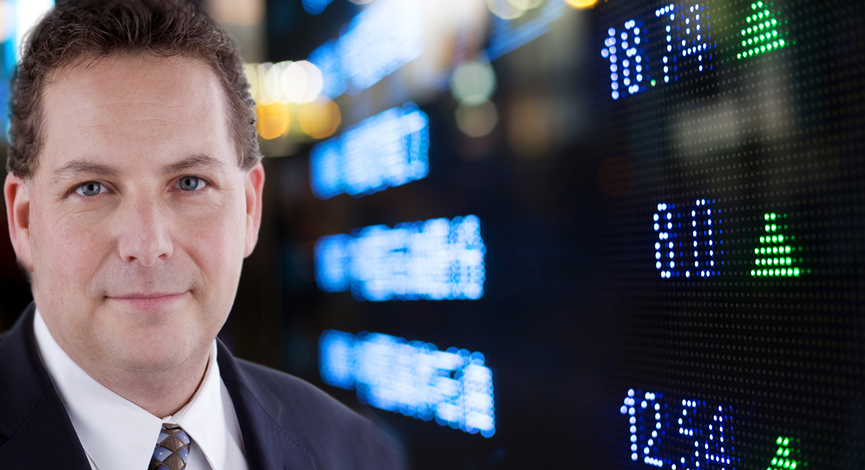 Statistics, prediction and theory. All are bogus when it comes to markets that are trending. And, if you haven't noticed, this is a market that is definitely trending. Whatever the reason, it is what it is. Only sometime in the future can we really understand the underlying drivers.
But, emotions are ever present and play tricks on our logic centers…Will the end of the trend be just when retail investors finally step in?
The stock market is surging, but many individual investors aren't getting swept up in the excitement.The Dow Jones Industrial Average has climbed 6.2% this year, and closed above 13000 on Tuesday for the first time since May 2008. Dow 13000 was short-lived, however, as the index fell below 13000 Wednesday, amid congressional testimony by Federal Reserve Chairman Ben Bernanke. On Thursday, the Dow gained 28.23 points, to end at 12980.30.The Nasdaq Composite, meanwhile, crossed the 3000 level on Wednesday for the first time in 12 years, before falling back.
via Investors' Sell Signal: Surging – WSJ.com.
Looking to invest in The Disciplined Investor Managed Growth Strategy?
Click below for the virtual tour….