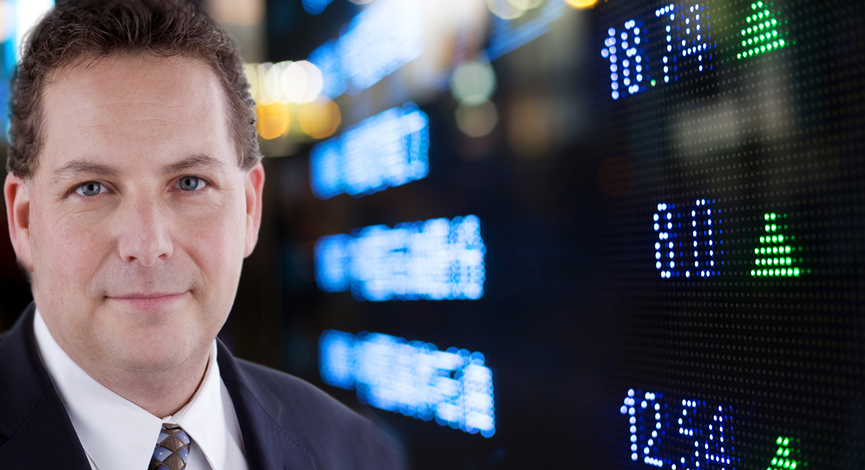 We had previously written abut this company as one to watch. That was back in December as the stock was starting to break higher. (CLICK HERE FOR THE ANALYSIS)
W&T Offshore, Inc. is an independent oil and natural gas company focused primarily on the Gulf of Mexico area in the United States.
The stock hit a home run last night as the earnings FAR exceeded any expectation. On the news the stock is higher by 9% ans continuing to attract bids. These smaller Oil/Gad producers have been in the right place lately and many are ripe for takeover.
W&T Offshore Declares and Doubles Regular Quarterly Dividend on Common Stock
W&T OFFSHORE 4Q REV. $261.9M, EST. $250M
W&T OFFSHORE 4Q ADJ. EPS 69C, EST. 46C
W&T OFFSHORE SEES 2012 PROD. 16.9-18.8 MMBOE
W&T OFFSHORE SEES 2012 CAPEX $425M EX ACQUISITIONS
W&T OFFSHORE 4Q PRODUCTION VOLUMES 298.9 MMCFE/DAY
(more on TriggerPoint Research)