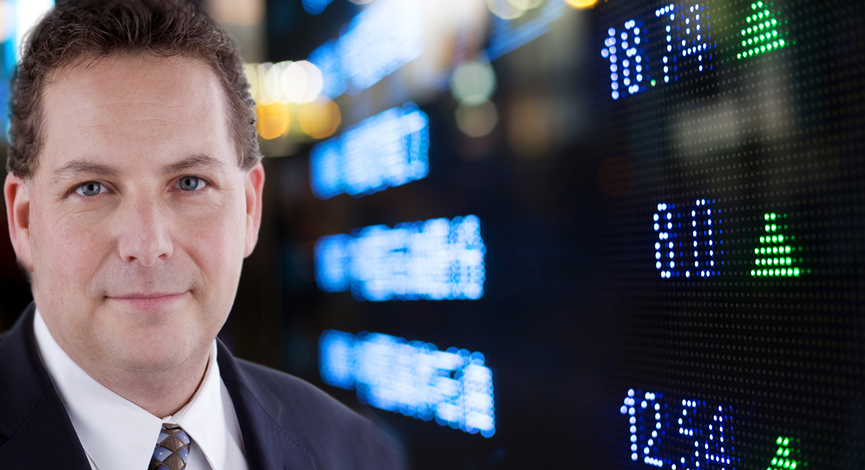 The existing home sales report released on Wednesday provided some disappointment. While the month over month number was better than

expected, some of that may be due to the large revision from the previous month. This revision game continues to cloud the real numbers in almost all categories of economic reports lately. We could speculate as to the reasons for the "errors" but will leave that for you to decide.
Still, the fact that inventory is clearing is a good sign and if we can convince builders to lay off the new homes development a bit, maybe pricing will start to stabilize further.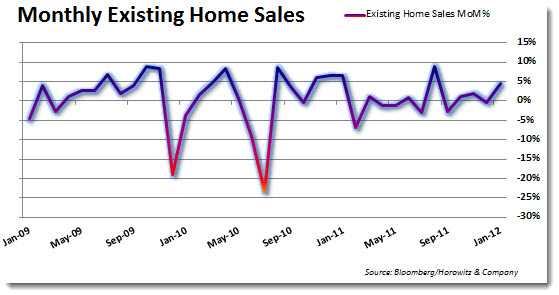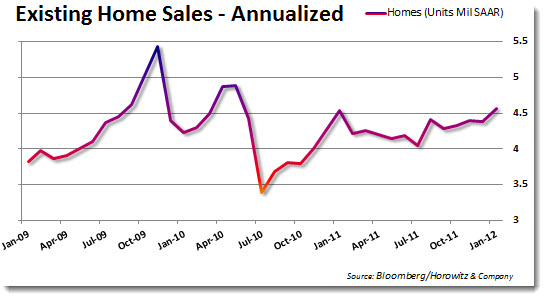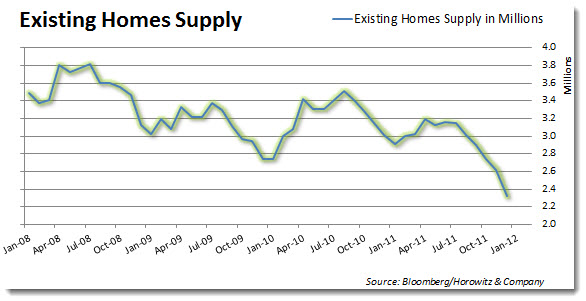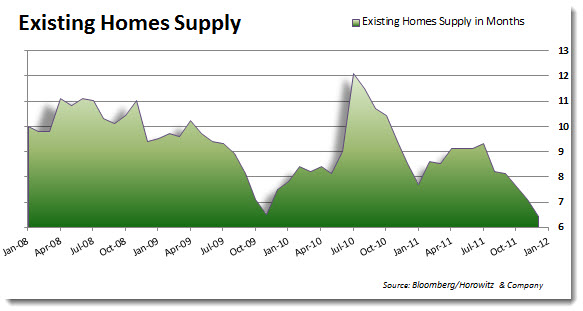 Feb. 22 (Bloomberg) — Sales of previously owned U.S. homes rose in January to the highest level since May 2010 as investors took advantage of lower prices to buy distressed properties. Purchases climbed 4.3 percent to a 4.57 million annual rate, less than forecast, from a revised 4.38 million pace in December that was slower than previously estimated, a report from the National Association of Realtors showed today in Washington. Distressed properties made up the largest portion of all purchases since April.

Almost one in four of all transactions was made by investors. That's helping to clear the market of unsold properties and may stabilize prices. While the threat of more foreclosures risks slowing progress, housing may get a boost from gains in employment and mortgage rates that are near record lows.