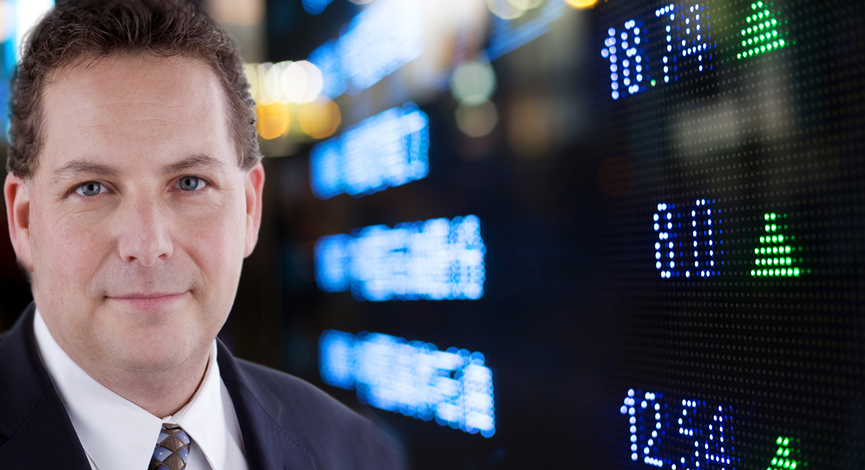 With factories apparently kicking up as seen from the Philly and Empire State eco reports there is some reason to believe that it is possible for natural gas pricing to start to stabilize. Just the fact that it may be done crashing through lows may be enough to make pricing climb.
The weather has also been factor of late and that bodes well too. Of course there is an abundance of the energy source and there is no end in sight globally. Even so, the opportunity that has recently opened up in China of LNG along with a heavy exposure of speculator's to the SHORT side, still gives UNG an upward bias for now. (Note: We believe that UNG is not a the best play but provides adequate short-term exposure)
From our friends at Briefing.com:

Working gas in storage was 2,761 Bcf as of Friday, February 10, 2012, according to EIA estimates. This represents a net decline of 127 Bcf from the previous week. Stocks were 817 Bcf higher than last year at this time and 765 Bcf above the 5-year average of 1,996 Bcf. In the East Region, stocks were 302 Bcf above the 5-year average following net withdrawals of 83 Bcf.

Stocks in the Producing Region were 365 Bcf above the 5-year average of 686 Bcf after a net withdrawal of 37 Bcf. Stocks in the West Region were 99 Bcf above the 5-year average after a net drawdown of 7 Bcf. At 2,761 Bcf, total working gas is above the 5-year historical range.
_____________________________
Looking to invest in The Disciplined Investor Managed Growth Strategy?
Click below for the virtual tour….