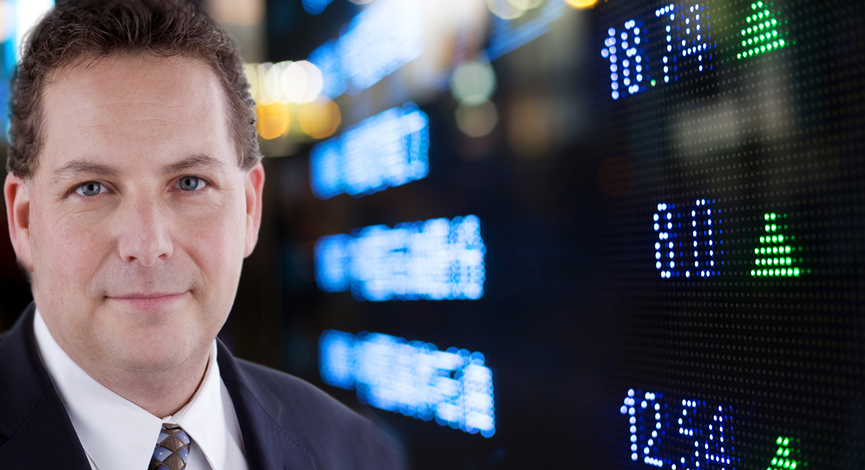 Oh Man! Just when the party is really getting going…someone has got to come along with a dose of reality. What a buzz kill you guys are over there at Moody's. I mean, even though this has merit, we were all so happy in our ignorant bliss the last few weeks.
Listen to this week's TDI Podcast with Das on the EuroZone Crisis
Hey Moody's: Didn't you guys see the agreement that was forged over in Greece on Sunday night? Doesn't the fact that the EU will now pony up $170 billion to Greece without ever getting paid back mean anything?
I just don't see the point anyway. No one has respect for the ratings agencies after they have been vilified by governments for not doing their job during the 2008 mortgage burn and dismissed when the do their job on sovereign rating crisis of 2011. Yeesh!
How long will this bad news last? By the time you read this, it probably already has been forgotten…
Moody's Revises Outlook on France's Aaa Rating to Negative
Moody's Revises Outlook on U.K. Rating to `Negative'
Moody's Revises Outlook on U.K. Rating to `Negative'
Moody's Cuts Ratings of Sovereigns Inc. Italy, Spain, Portugal
Moody's Adjusts Ratings of 9 European Sovereigns
The rest of the story:
 Bloomberg — Moody's Investors Service cut the debt ratings of six European countries including Italy, Spain and Portugal and revised its outlook on the U.K.'s and France' s top Aaa ratings to "negative," citing Europe's debt crisis.

Spain was downgraded to A3 from A1 with a negative outlook, Italy was downgraded to A3 from A2 with a negative outlook and Portugal was downgraded to Ba3 from Ba2 with a negative outlook,Moody's said. It also reduced the ratings of Slovakia, Slovenia and Malta.

"The uncertainty over the euro area's prospects for institutional reform of its fiscal and economic framework" and the resources that will be made available to deal with the crisis, are among the main drivers of Moody's action, the ratings company said.

Standard & Poor's took away France's and Austria's top credit ratings last month in a string of   downgrades. Investors poured money into the government bonds of nations such as Franceand Austria even after the countries lost their AAA ratings at Standard & Poor's last month.

Moody's also lowered its outlook on Austria's Aaa rating today to negative outlook. Malta's rating was downgraded to A3 from A2 and given a negative outlook, and Slovakia and Slovenia were both downgraded to A2 from A1 and given negative outlooks.
___
___