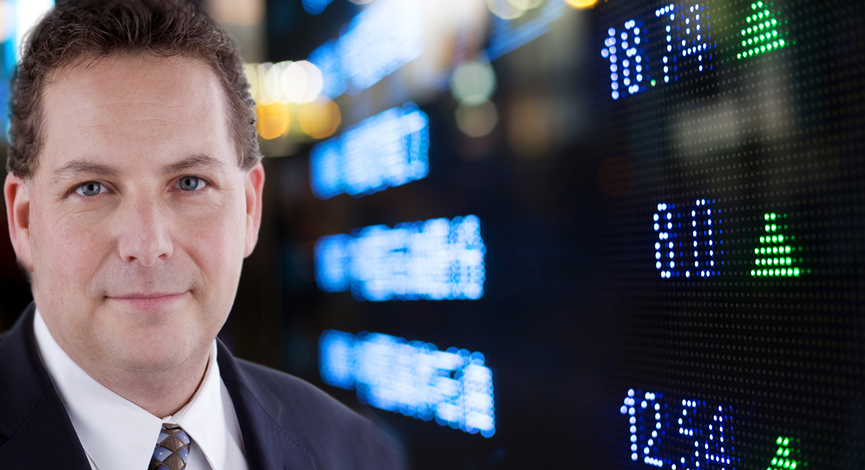 Personal income rose in the month of December. Good news. However, the spending component of the report that was released by the BEA showed a drop in spending. This provides a much different picture of what has been said to be the "resiliency" of the U.S. consumer.
At the same time, retail sales have been holding up. So, what gives?
We have held to the notion that a good chunk of the retail business has come from foreign shoppers. As the U.S. dollar is still weak as compared to many currencies, foreign buyers have been on a shopping spree in the U.S. markets. So, until there is a slowdown there, it pays to look at the actual retail sales over the U.S. spending numbers.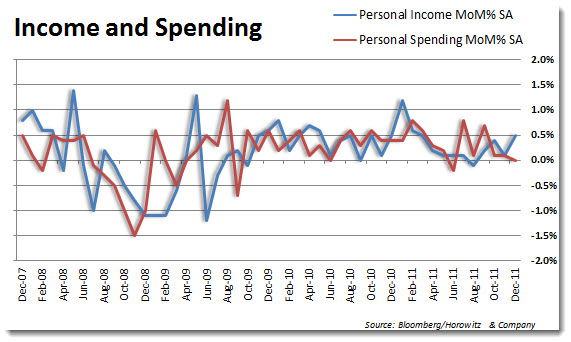 Even so, the savings rate has been climbing, showing that there is a general concern over U.S. consumers outlook.