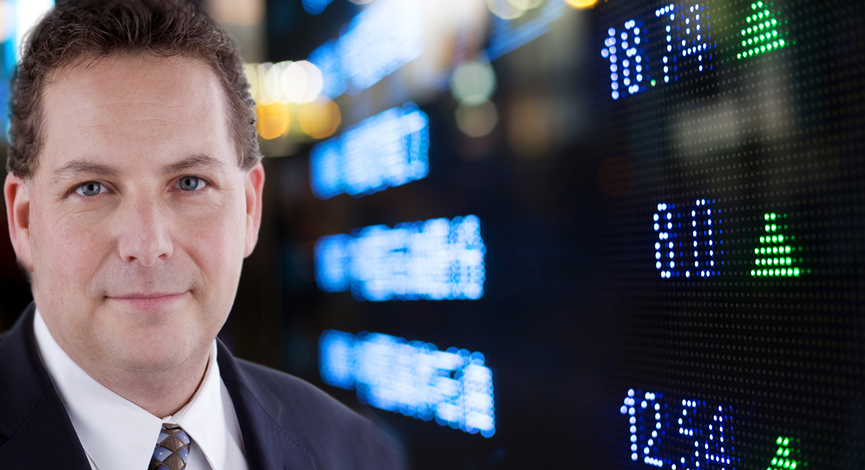 They are saying that this was the worst Thanksgiving week in history. That may well be. But even if there wasn't a holiday this was still a turkey week for markets.
Now word is that Greece is looking to a 75% haircut and negotiating directly with creditors. Belgium was just downgraded today and Portugal yesterday.
There is just so much bad news that investors can take before they throw up their hands and take their finger off of the buy button.
What started out looking like a day filled with green, turned out to be ugly all around. Financial stocks led thew way, although it may be on the hopes that a resolution is soon coming for Europe. I am not holding my breath.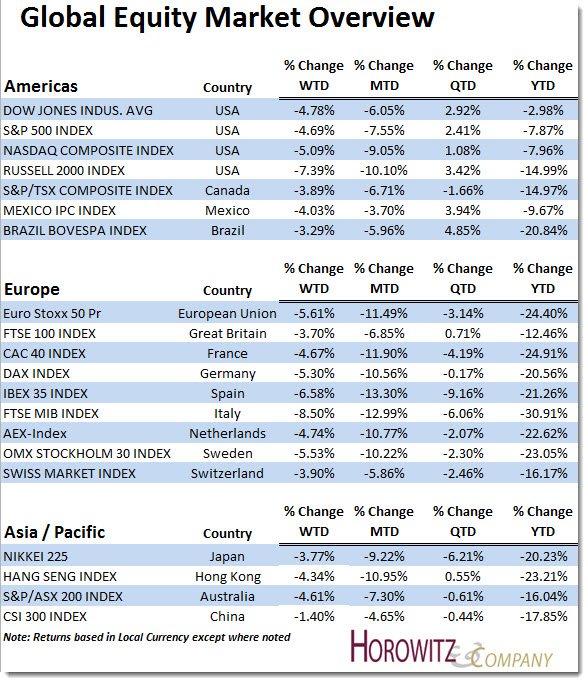 Earlier in the day, we pointed out that there was an oversold condition that could be forming and a bounce was possible. One of the caveats that was mentioned that any entry should initiated only if the S&P 500 crosses and can hang on above 1,167. While the intra-day did break through, there was   a quick reversal off of a resistance point.
In fact, I Tweeted this during the day with actual buy and sell points that were appearing.
For now, this market is to be traded, nothing more, nothing less until such time as the mood changes and a few resolutions are reached.