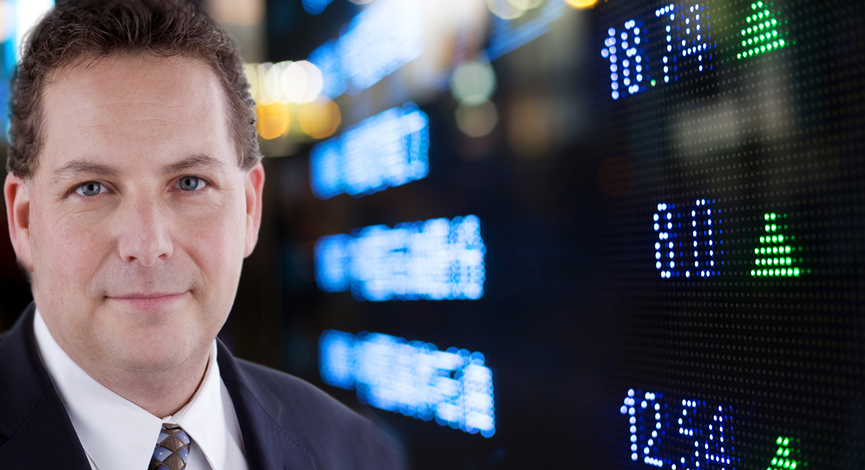 The Case-Shiller housing index was released and there was a slight uptick on a month-over-month basis, but dropped again on year-over-year. The idea of a housing double-dip is still alive and new plans are already being drafted to waive mortgage qualification requirements for everyone.
FREE LUNCH?
S&P/CS 20 City MoM% SA :   0.10%
S&P/CS Composite-20 YoY:     -3.50%
S&P/CaseShiller Home Price Index:     142.84
House Price Index MoM:     0.2%
From JP Morgan:
Various house price measures have sent moderately differing signals about the short-term movements in house prices recently, but for the most part have signaled little change in prices over the six months through August. The price levels reported for August were about 3-5% below those reported the prior year in the various indexes. Overall, it looks like house prices have stabilized at pretty weak levels lately, though there have been some variations in prices across regions.
 (Click to Enlarge)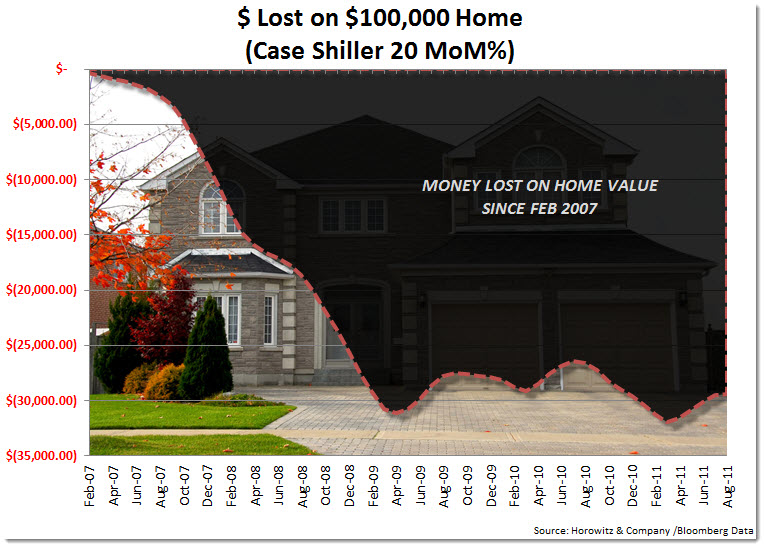 ___
Looking to invest in The Disciplined Investor Managed Growth Strategy?
Click HERE for the virtual tour….
___