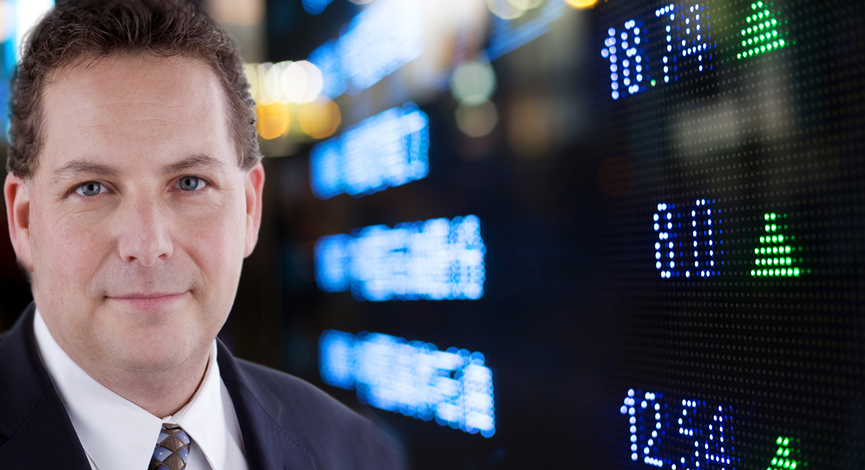 The 7th Annual Podcast Awards are now in the voting stage. Amazingly, you have helped to put all 3 of my podcasts in the running for an award. Now comes the part where you can vote for your favorite show and I hope that you will choose The Disciplined Investor and/or DHUnplugged and/or The Winning Investor!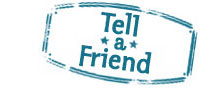 Here is what you do:
Got to http://www.PodcastAwards.com:
Vote for one show in Business:

The Disciplined Investor Podcast or DHUnplugged is in Business

The Winning Investor is in Education
PEOPLE CHOICE: The Disciplined Investor
Enter your name and email on the bottom of the voting form
A verification e-mail with clickable link will be e-mailed to you – you will have to verify the vote.

The email will have a link, click the link and the vote will be verified
You can vote once per email address / IP every day until October 27th.
Want to send an email to a friend to ask them to vote?
Click Here to Send an Email
___




___