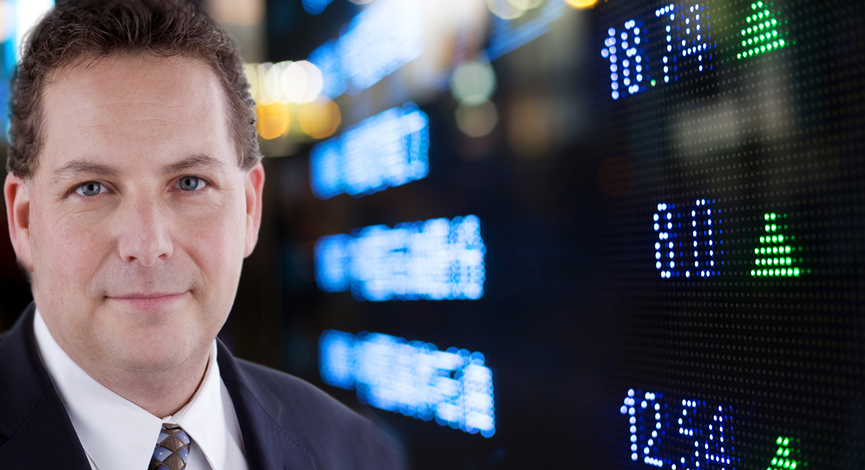 Everyone is bullish. Price targets are coming down to meet the levels of the S&P 500, but everyone is still bullish. When does it end? Another tsunami? A default of an Asian nation? War in Latin America? More earnings misses?
No, that has no room in the equations. The only thing that matters is the "cheapness" factor – often based on P/E. The problem is that the "E" needs to be changed when the attitude on investing changes. No longer are investors willing to pay as much of a premium for a stock when the world's financial systems may seize up.
It is exhausting listening to the continuing commentary of the perma-bulls.
According to Bloomberg: U.S. companies are earning too much for the bull market to be derailed by speculation Europe's debt crisis will spread, according to Laszlo Birinyi, who advised clients to buy shares before they bottomed in March 2009. Apple Inc. and Google Inc. showed they can weather market declines, said Birinyi, the president of Birinyi Associates Inc. in Westport, Connecticut. The stocks beat the Standard & Poor's 500 Index during its 18 percent decline from April 29 to Aug. 8, with Apple gaining 0.9 percent and Google up 0.4 percent. The top two equity holdings at Birinyi's firm are cheap, he said. Google and Apple each trade at about a 60 percent discount to
their averages before the drop.
But then again, maybe there is another round of money printing, right?