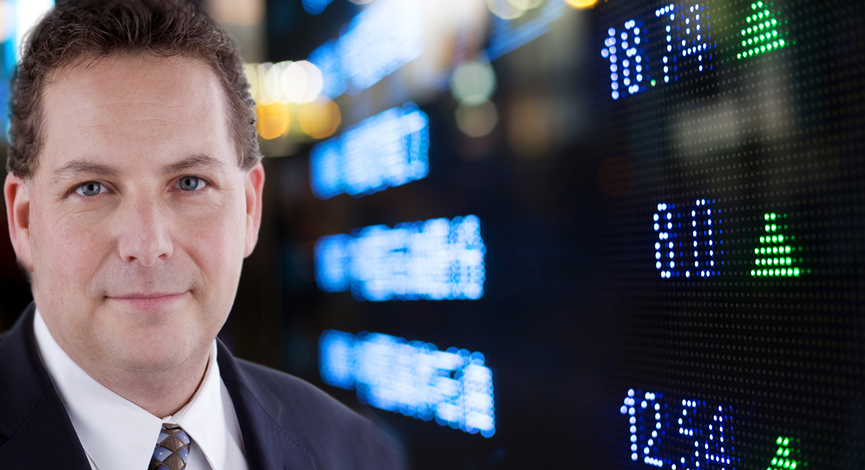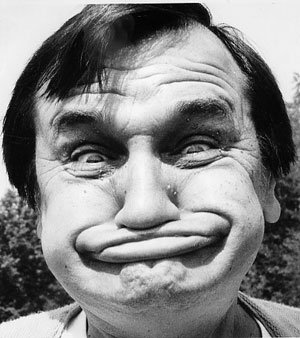 There are two rather interesting notes out today that can be viewed as both similar and opposite at the same time. That is confusing.
Let's just day that each shows that the EuroZone banks and overall financial complex is teetering on the edge and every trick will be pulled out of the bag to make it look as though it is not that bad.
First there are comments from Nomura research:
(Bloomberg) — Nomura's Jon Peace evaluates potential capital capital shortfalls for European banks under various scenarios from Basel 3 minimum to peripheral default with 40% recovery.

"¢ In moderate recession, with no sovereign impairments, sees shortfall of ~EU285b: '¬
Ӣ Sees shortfall at ~EU350bn mark-to-market periphery debt at current prices; every 10pp fall in market prices increases shortfall by ~EU60b: Nomura
Ӣ If periphery countries default with 40% recovery rate, says shortfall rises to ~EU675b, or two-thirds of core capital
Ӣ Reiterates bullish sector view on Pan-European banks
Then there is the plan to hold off   the pain of write-downs for senior bondholders (banks) in order to keep the markets happy. So, while a default of one of the EuroZone countries will create a major loss for some of the financial institutions, it won't have to show up on their books for a while…
Read this (try to keep a straight face)…
Bloomberg: The European Union is delaying proposals for senior bondholders of failing banks to take losses because the measures may spook investors at a time of market turbulence and they need more work, according to two people familiar with the situation. Michel Barnier, the EU's financial services commissioner, will unveil draft legislation on the measures in October at the earliest, said one of the people, who declined to be identified because negotiations on the proposals are continuing.

The bondholder plans are part of broader proposals for orderly closure of failing lenders that the European Commission, the 27-nation EU's executive arm, had intended to present this month.
ARE THEY NUTS?????
Just to make sure we are all on the same page…   What both of these reports are eluding to is the fact that there will be a default coming.