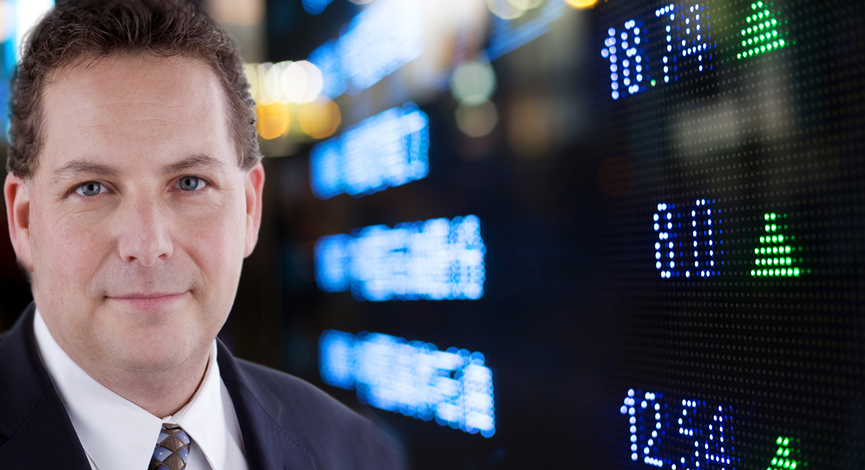 Guests: Professor Charles Nenner and Jon Markman. This episode starts with a look back at the week and then into the future with

Professor Nenner. His expertise in market cycles helps to provide an explanation as to why the S&P 500 is going to 500… Yes, 500. We then move to a fascinating discussion with Jon Markman to explore the use of futures for today's investor. Other topics include the potential for a global coordinated recession as well as some great books that you may want to check out.
 ___
LISTEN TO PODCAST NOW | LISTEN @ ZUNE – @ iTUNES
___
Hold your meetings online for just $49/mo.
Try GoToMeeting FREE for 30 days.
 ___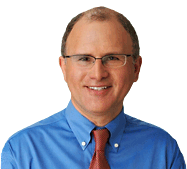 Jon Markman, a veteran money manager and award-winning journalist, is editor and founder of the investment research newsletters Trader's Advantage and Strategic Advantage. A pioneer in the development of stock-rating systems and screening software, Markman is a co-inventor on two Microsoft patents and author of the best-selling books "Swing Trading" , "The New Day Trader Advantage" and "Reminiscences of a Stock Operator Annotated Edition"
Click here for a free 2-week trial to Markman's Strategic Advantage !
Markman was a portfolio manager and senior investment strategist at a multi-strategy hedge fund from 2002 to 2005; managing editor and columnist at CNBC from 1997 to 2002; and an editor, investments columnist and investigative reporter at the Los Angeles Times from 1984 to 1997 and currently writes for MarketWatch.com.
Write to Jon: jon@gemini252.com

___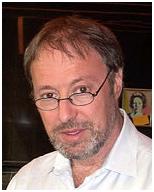 Charles Nenner founded, and is president of, the Charles Nenner Research Center. Mr. Nenner has provided his independent market research to the following entities all over the world: hedge funds, banks, brokerage firms, family offices, and individual clients. Mr. Nenner worked for Goldman, Sachs & Co in NY, from 2001 to 2008. Before that time, Mr. Nenner worked exclusively for Goldman, Sachs & Co. in London, where he served as a technical analyst for Goldman's fixed income trading group from 1998 to 2001.
From 1997 to 1998, he served as the head of trading research at Rabobank International, and from 1992 to 1994, he was head of Market Timing at Ofek Securities in Tel Aviv. Mr. Nenner served as Director of Research at Windsor NY between 1987 and 1989, and was a Financial Consultant with Merrill Lynch out of its Amsterdam Office from 1985 to 1987.
Mr. Nenner initiated a system of pattern forecasting and securities analysis, and developed a computer program which takes many indicators into account, including Mr. Nenner's use of proprietary cycle analysis. Mr. Nenner graduated from Maimonides College Amsterdam in 1972, and from the University of Amsterdam Medical College, where he earned his medical degree in 1984.
 ___
Looking to invest in The Disciplined Investor Managed Growth Strategy?
Click below for the virtual tour….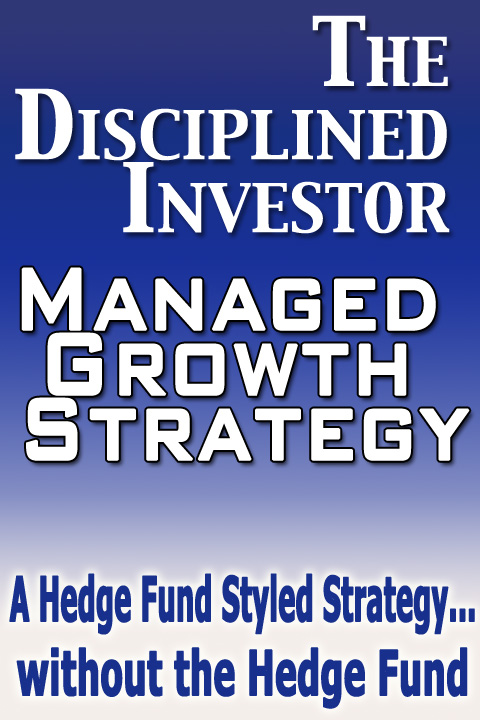 Podcast: Play in new window | Download (Duration: 1:16:42 — 41.7MB)
Subscribe: Apple Podcasts | Android | Google Podcasts | Stitcher | TuneIn | Spotify | RSS | More