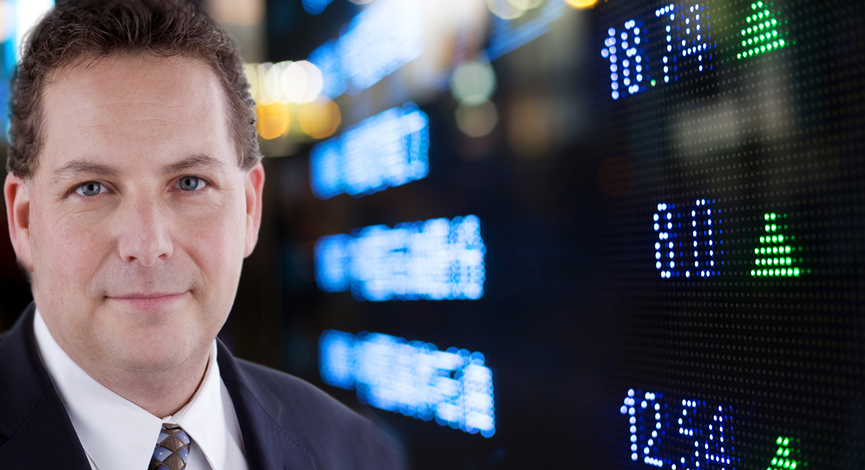 Next week will provide a wealth of information that the markets will digest. A slew of economic reports are due from the U.S. and Europe.
Note on the table that a YTD trend has been added on the right side so that it is easier to see how a particular datapoint has been moving. The red dots mark low points and the green, highs.
There will be a good deal of interest in the CPI trend as last month could have been the high point 2011. The Philly Fed and Leading Indicators will also provide important levels that will be confirmation (or not) of the slowdown in U.S. growth.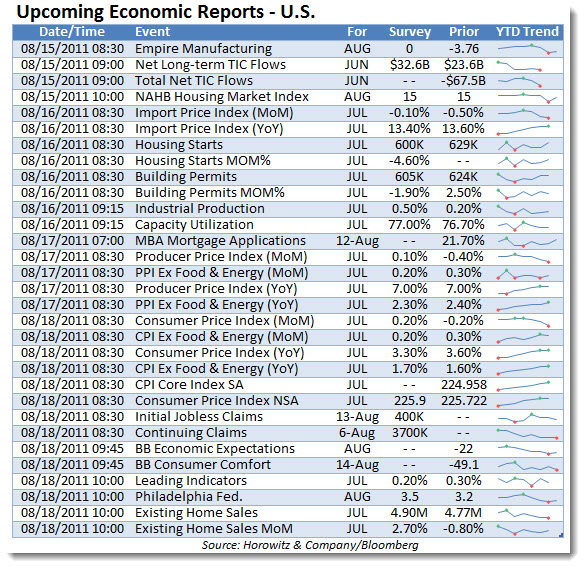 On this week's podcast, this and EuroZone items are covered in detail.
Aside from U.S. numbers, there will be plenty out of the EuroZone that will shape the tone for the week. It is hard to imagine that anything really good will be seen aside from the potential of beating already lowered estimates.