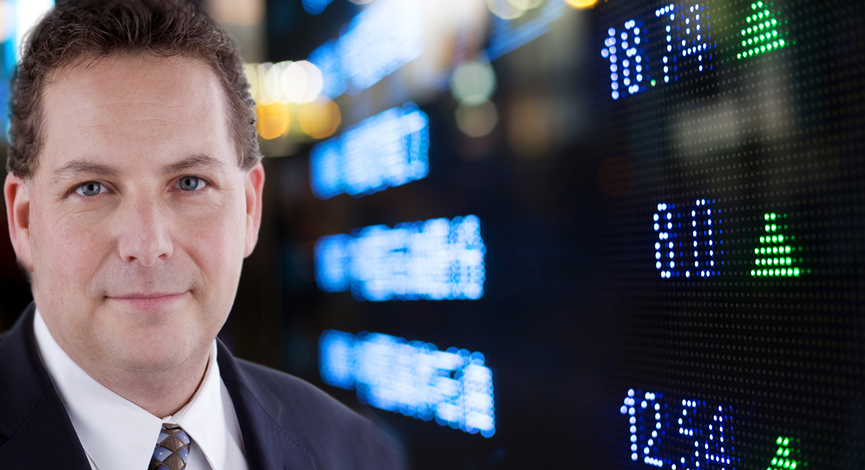 Once again…and with no surprise.
Google (GOOG) continues to dominate the search engine industry with a massive 65.1% market share.   Yahoo (YHOO) and Microsoft's Bing (MSFT) come in a distant second and third place at 16.1% and 14.4% respectively.
It has now been confirmed that Google will be purchasing Motorola's Mobility Unit (MMI) to protect against possible litigation of it's Android platform against patents in which Motorola owns.   This may also be the next step for Google to enter further into the hardware and handset market that has been extremely dominated by Apple (AAPL).