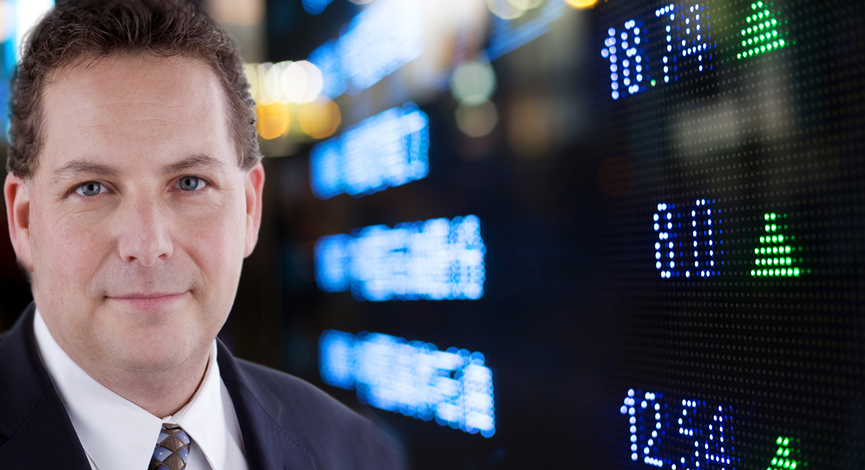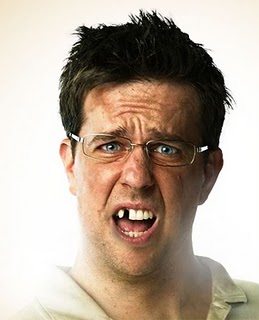 This episode is a directed and information packed discussion about current market conditions – What to expect, how to handle the information overload and the key items you need to be aware of for the coming week(s). Europe and economic conditions as well as a guide to the most important weekly reports. A few stocks mentioned along the way that may provide opportunity.

___
LISTEN TO PODCAST NOW | LISTEN @ ZUNE – @ iTUNES
___
___
Next week will provide a wealth of information that the markets will digest. A slew of economic reports are due from the U.S. and Europe.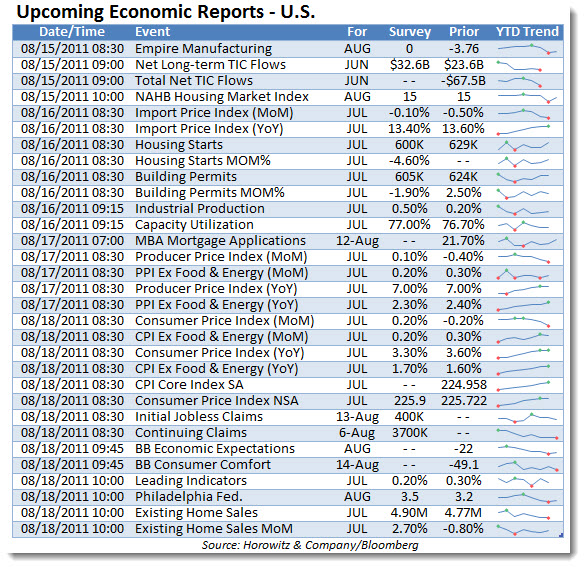 Note on the above table that a YTD trend has been added on the right side so that it is easier to see how a particular datapoint has been moving. The red dots mark low points and the green, highs.
Aside from U.S. numbers, there will be plenty out of the EuroZone that will shape the tone for the week. It is hard to imagine that anything really good will be seen aside from the potential of beating already lowered estimates.
___
Looking to invest in The Disciplined Investor Managed Growth Strategy?
Click below for the virtual tour….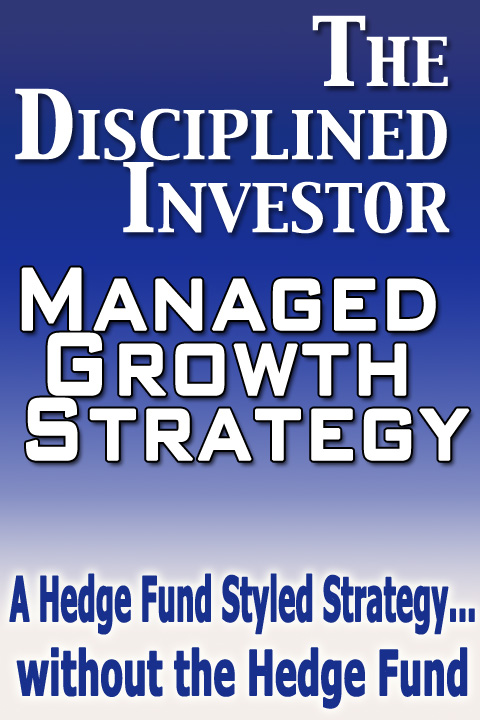 Podcast: Play in new window | Download (Duration: 52:01 — 28.7MB)
Subscribe: Apple Podcasts | Android | Google Podcasts | Stitcher | TuneIn | Spotify | RSS | More