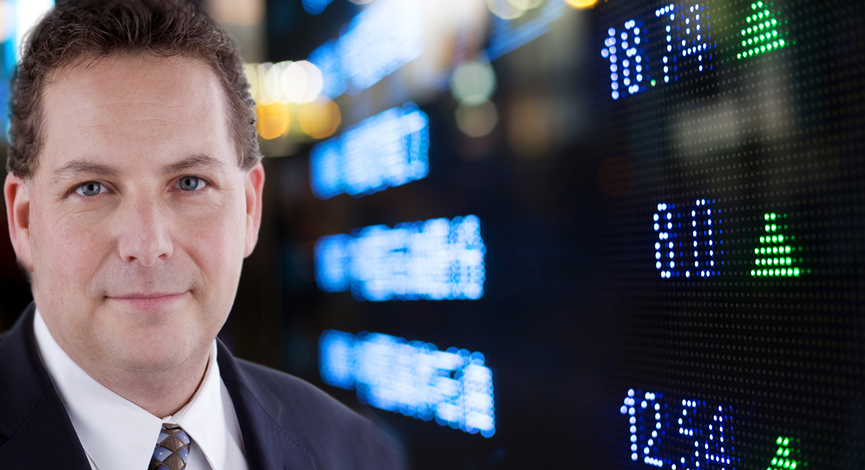 Have you ever seen the movie "Thank You for Smoking"?   The main character in this movie is dubbed the King of Spin for his ability to constantly tackle compromising situations while working with cigarette companies and the lawsuits that result from them.   If you thought this was a tough job, we should consider what Bernanke is facing.
After Bernanke's latest testimony, we may want to consider him the latest King of Spin for this economy.   Bernanke has successfully been able to destroy the US Dollar all while keeping a "Strong Dollar Policy". He has also flip flopped so much on key subjects such as monetary policy that we are not so sure what he has planned next. He has kept Wall Street on their toes that is for sure. Let's look at his latest testimony to see what we are talking about:
Fed's Bernanke says given uncertainties about recovery and inflation, Fed remains prepared to adjust stance of policy if appropriate.

then he says… Possibility remains that weakness more persistent than expected, deflation risks may return implying need for more monetary policy support

but then he states…Economy could evolve in a way that would warrant move to less accommodative policy.
So, which is it, accommodative or less accommodative?