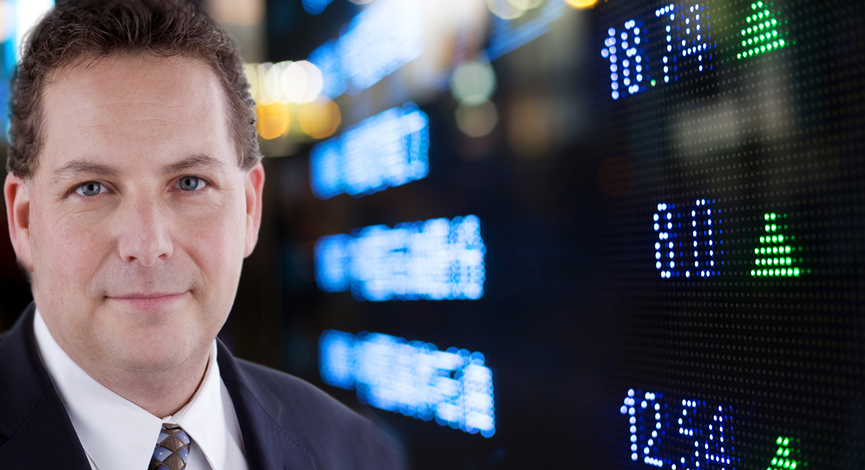 The hysteria is starting to read a fever pitch. Bull and Bears are having a tough time with each other as it has become a personal matter and egos may be starting to get in the way. Maybe not.
I say this because of the kind of email and comments I receive whenever mentioning silver. Time and time again, when a topic brings out the die-hards, it makes me nervous. When something in the investment world develops a cult-like following, it sends up a warning flag. Remember all those fun times with real estate and internet companies?
Not all of these kind of situations have to end badly, but often, there are huge opportunities trading opportunities to take advantage of the herd movement. Fear and greed are the driving forces in the late stages of these trades and that is what triggers big moves – both from the long and short side.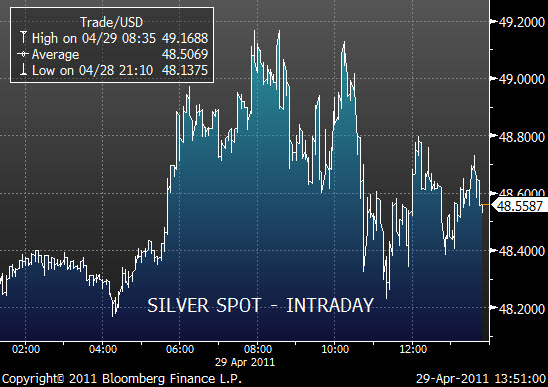 It appears that there is quite the stir going on over at Marketwatch – which the author basically states that silver is doomed. The most emailed and read topics include silver. Here is part of the recent story:
After silver's impressive climb toward $50 an ounce, it would be difficult for anyone to believe the rally in silver is nearing an end, but it just might be.

What goes up must come down and for silver, known for its volatility, the more than 50% price spike year to date may be too good to be true.

After all, analysts and traders alike have been singing the praises of silver for years, and now that tone is changing.
Silver too hot to rationalize buying?

Silver's "almost vertical ascent" is just one of many signals suggesting the metal's rally is reaching a top, says Richard Ross, chief technical strategist at Auerbach Grayson. Gold, or better yet, copper, offer better value. Laura Mandaro reports from San Francisco.

"We're concerned because the rate of ascent in silver prices keeps accelerating," said Mark Thomas, chief investment strategist at TheSilverShortage.com, which offers a newsletter about silver and silver mining investments. "A parabolic move like that can ruin any bull market short term."

"We have now entered just the beginning of the third [and final] phase of the bull market in precious metals" "" the phase in which everyone has become aware of the bull market but aren't yet engaged and involved in it, he said. The third phase is far from over but when it ends, "precious metals will become a bubble with heavy public participation."
Here is a a technical viewpoint that was interesting: (FXA   – David Solin)
Lots of 2 way volatility in silver since the Apr 25th high at $48.92. A couple of things to note for the bigger picture – this type of 2 way action is often associated with turning points and the market peaked just below the widely watched $50 area while gold has continued to push to new highs (bearish divergence). Though this is no confirmation of an important top, they are signs that a high may be nearing. Nearer term, technicals tend to work very while in these extremely volatile times and note that the market appears to be forming a small head and shoulders pattern over the last few days. Seen as a bearish pattern, suggesting a downside break of the neckline (currently at $48.05/20, short on a break), potentially triggering a quick move down to $47.00/15 (50% from the Apr 26th low at $44.61) and even below. Note that a break above the area of the right shoulder (currently at $49.25/40) would target new highs, but suspect they would be part of a larger topping (and somewhat limited).